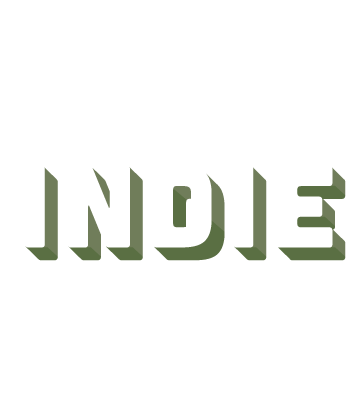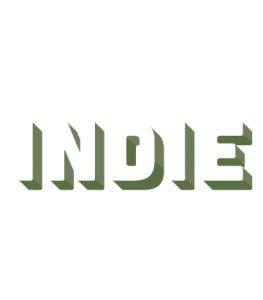 The Location Indie
Denver Experience
Highlights
Have the time of your life with other LIons in person!
Join Location Indie and you'll be eligible to purchase tickets to our big in-person events like this one!
Plus, we have free informal meetups all the time, all over the world.
Experience the best of business AND travel with the most fun group of people on the planet…not just online, but face-to-face!