Traveling the world or living abroad is an incredible experience and something many people only do during a gap year between high school and college or during short vacations. That's often because traveling costs money and it can be easy to become deterred by the idea of high prices or not knowing how – or wanting – to do it on a budget. Luckily, there are tons of different ways to test out the digital nomad lifestyle and one of the easiest is to travel and work abroad.
At Location Indie, we know that there can be a wide gap between budget travel and being location independent. The beauty of this movement is that you can create your own idyllic lifestyle that allows you to  see the world. Maybe you're not quite ready to build your own online business or you just simply fall in love with one new country and want to make it your home base. Whatever you choose long-term travel, or living and working overseas, it can provide endless adventure.
Working overseas provides opportunities to learn new languages, make fascinating new friends and experience cultures far different from your own. All of this allows you to develop new perspectives, become independent and experience the world in ways most people only dream about. Here, we're going to help you explore the different ways you can travel and work abroad and offer up a few resources to get you started.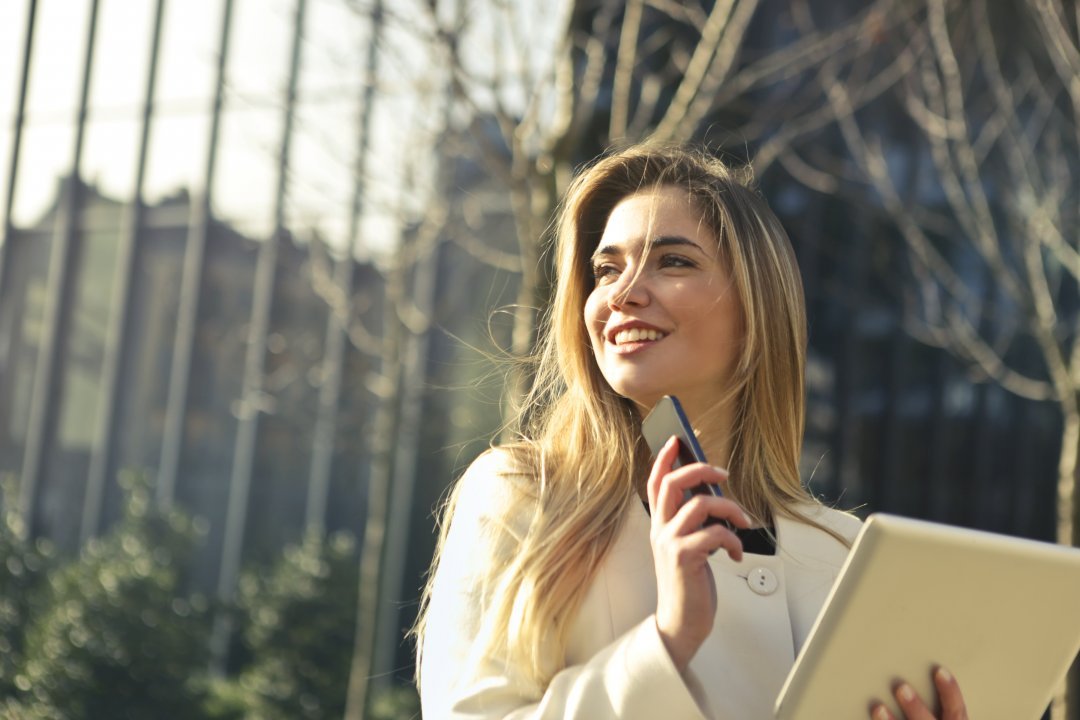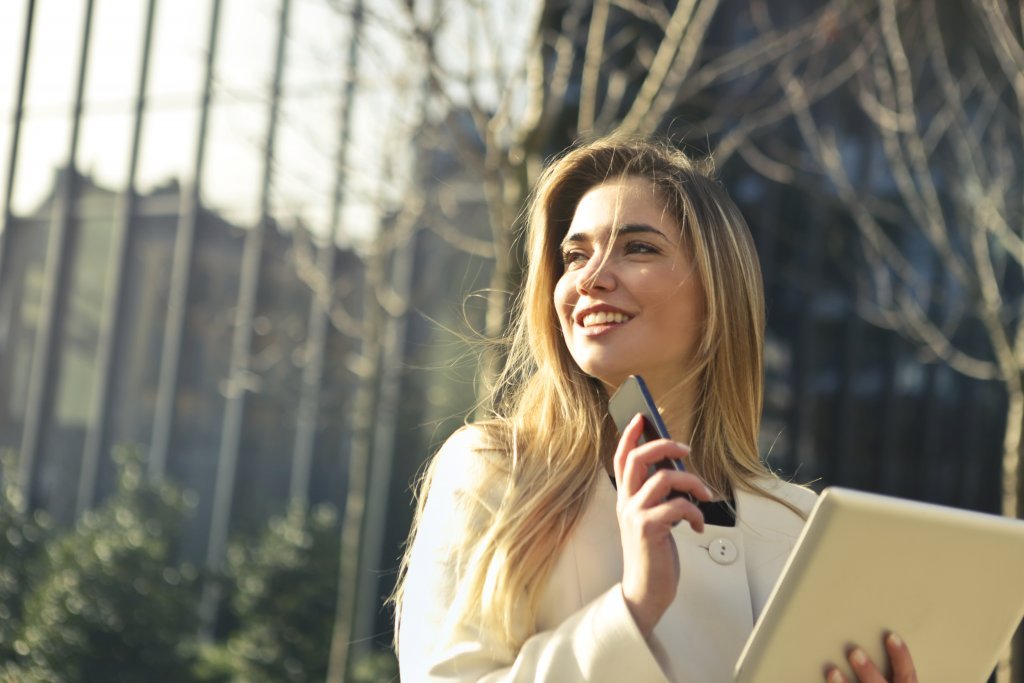 Working Abroad
The two most common ways to work abroad are to offer local services or join a working holiday scheme. The one you choose will depend largely on your skill set and the country where you want to live. Becoming a native English teacher in Canada or Ireland for example will not be a great idea since you'll have tons of competition and few clients. To help you decide, we'll break down the two options so you can make an informed choice.
Local Services
One of the easiest ways to starting living and working abroad is to find employment in service-based industries. The hospitality industry and education sector offer tons of options and value English-language skills that you already possess.
Au Pair
Instead of babysitting at home in America, you can become an au pair in France or another country in Europe. You can seek out your own au pair job by browsing job boards online or join a network such as Au Pair World that helps connect you with host families abroad looking for foreign nannies.
As a nanny, you'll live with a family and take care of the kids. Daily duties include taking the children to school, helping them with homework and teaching them English. In addition, many families will take the au pair on family vacations so you'll get to know new cities and countries along the way.
Teach English
This is one of the most popular jobs that will allow you to work abroad and that's mainly because you already have most of the skills necessary to be successful. To qualify, English should be your native language and, ideally, you'd have some work experience as a teacher or tutor. Some positions may also require certifications such as TEFL or CELTA. You can find TEFL courses online and receive a TEFL certification after about 120 hours of learning.
Teaching English abroad is a rewarding experience and you can make great local connections by getting to know fellow teachers and parents of your students. As an instructor, you'll get to work one-on-one with members of the community and share your love of the world with them. You can find more information about teaching and traveling here.
If you don't want to be stuck in one place, you can even teach English online. Companies such as VIPKID and English First provide online platforms where you can teach kids in China. These companies have program coordinators that design lesson plans so you can just focus on teaching and don't need to do a lot of prep work. Since you'll be working online, you can work in Beijing, head over to Thailand for a month or return home to the USA for the holidays without missing a beat – or a paycheck.
Farming
One of the classic travel and work abroad jobs is commonly known as WWOOFing. WWOOF stands for "working weekends on organic farms" and is a world-renowned company that helps volunteers and hosts find work on farms. With opportunities everywhere from Peru to Myanmar and Italy to South Korea, you're sure to find a place you'll love to call your temporary home. You'll learn new skills and become immersed in the local lifestyle and culture while giving back.
Unlike teaching English, many of these WWOOFing jobs are not paid work opportunities. In exchange for your volunteer work, you get free room and board and some employers may also offer a small stipend.
Working Holiday Scheme
Work and travel abroad programs enable young people to travel and work overseas while providing a structure and framework to help during the process. These programs will help you through the working holiday visa process and usually include rules that limit where you can work and for how long.  Most of these programs are geared towards people who are 30 years old or younger and are popular amongst backpackers and those who are completing a gap-year.
Work abroad programs are typically offered by English-speaking nations and are extremely popular in England, Australia and New Zealand. The benefit to joining a program like this is that you'll meet tons of other recent graduates and like-minded individuals who are looking to travel the world and immerse themselves in rewarding experiences.
Many holiday work schemes allow you to work in adventurous and fun jobs so you won't be stuck in an office or classroom all day. You can find work at a bungee jumping company in the river gorges of New Zealand or work as a guest service agent in a hostel on the beaches of Vietnam. The opportunities in this category are numerous, so you're sure to find a fun job and cool coworkers to connect with.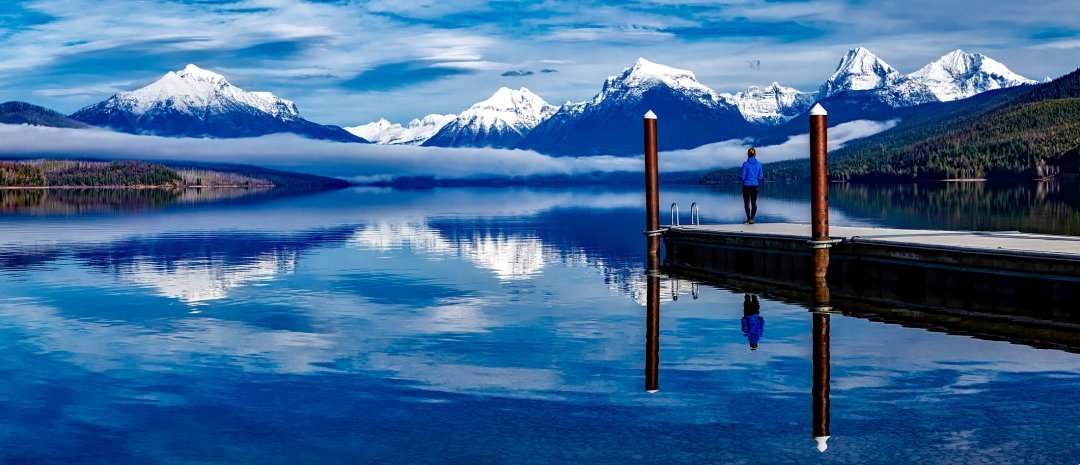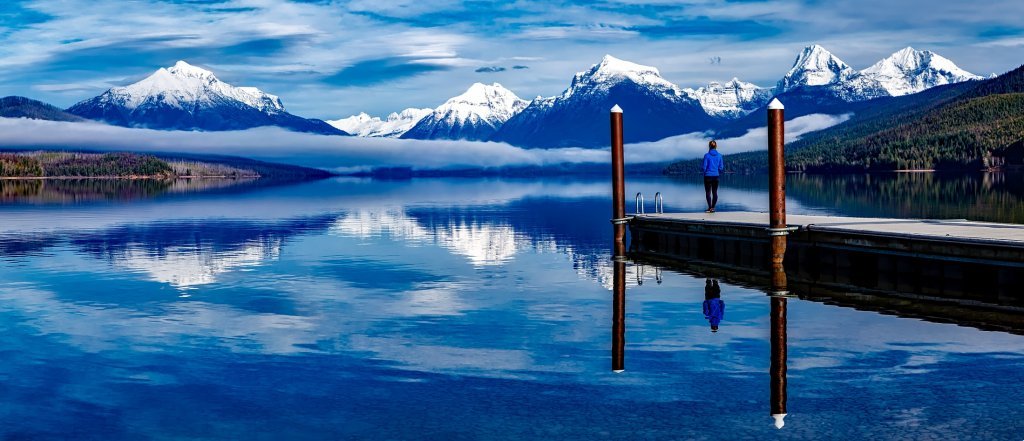 How to Look for A Job Overseas
Now that you have an idea of what kinds of opportunities you can expect when working and living abroad, we'll help you navigate the process to getting there. If you've chosen a work abroad scheme, you likely won't need to worry about visas or job searches since you'll already be set up with a position. If you want to move abroad and then find a position once you arrive, these tips will help you get on your way.
Check Out Job Boards
Once you've selected a country you want to go to, start by checking out job boards online before you leave. This will give you an idea of the types of positions available and how much money you can expect to earn depending on your skills and experience. Websites like Indeed and OverseasJobs.com can help you narrow your search down to a specific country and have thousands of postings.
If you're planning on being more location independent, you can check out remote job boards such as RemoteOK and We Work Remotely for opportunities.  You can start your own online business or turn your existing job into a remote position so you can travel the world on your own terms. If you want additional resources to find location independent jobs, check out our list of the best websites for location independent jobs here.  
If you haven't found a job once you've arrived, head straight to the local job boards when you land. Often times churches and local community groups will have excellent job boards where you can search for seasonal work or full-time job opportunities. You can also check with local universities and colleges to see if they post opportunities for interns. Finding work abroad can take a while so make sure to be patient and plan ahead to make sure you don't run out of money.
Join Expat Groups
Expat groups are great resources for connecting with other individuals who have moved abroad just like you. These communities are vibrant spaces with hundreds of members, some of whom have lived in these new countries for years and some who are new arrivals. You can connect with new friends who are navigating the moving abroad process just like you and get tips from experts who've been there and done that.
Just like our Location Indie community, these expat groups make moving abroad simpler. Many of these groups including ToyTown and InterNations offer exciting events where you can connect with locals and foreigners to partake in your favorite activities or try out new cuisine. These sites are international so you can find information on a variety of countries from Germany to South Africa.
Arrive Prepared
If you haven't found a job prior to your move, it's useful to come prepared with your professional portfolio. This includes things like your resume, degrees, letters of recommendation and even business cards. All of these things will help you get set up your job search once you reach your new home country.
If you're not part of a working abroad program, you also want to make sure you have all the right legal paperwork including visas. Remember that student visas and work visas restrict what you can do and how long you can stay so make sure to abide by those guidelines to stay out of trouble.
Network
When it comes to jobs, people say, "it's not what you know, it's who you know". Networking can be the key to finding not only new jobs, but also new friends and local contacts. So get out there and be social!
Attend events that are relevant to your field and network with other participants. You never know when you're going to find a new job or travel opportunity once you're abroad.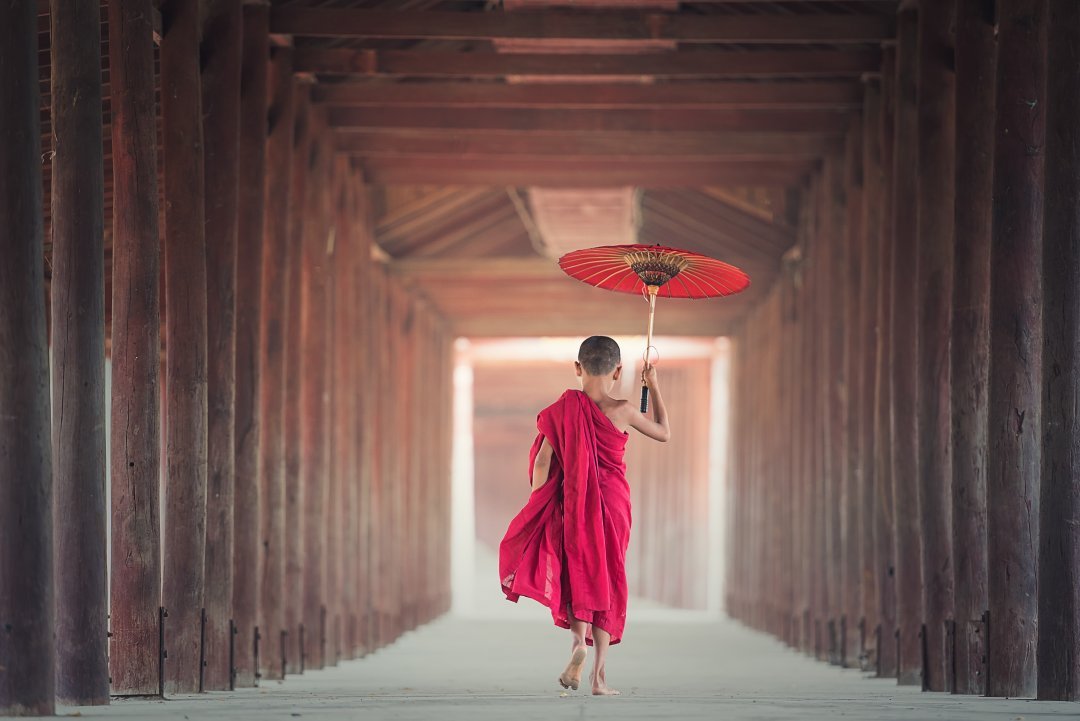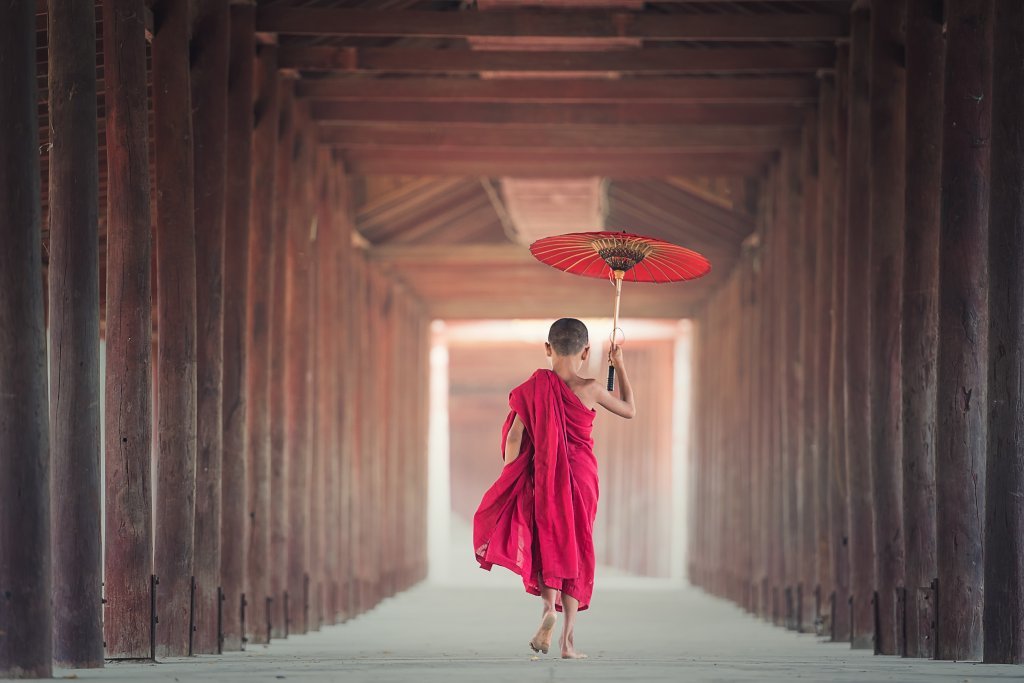 Travel and Live Abroad
You don't have to be a fully-committed digital nomad or location independent business owner to travel the world. Our community is made up of people who love to travel and see the world on their own terms. You can explore the globe slowly; one country at a time by working in the local community ,or you can work hundreds of seasonal jobs and gallivant from one locale to another.
Whether you decide to become an au pair, an English teacher or work on farms across the globe, living and working abroad will change your life. You'll learn more about yourself in six months abroad than you will in six years at home. You'll develop new skills, change the way you look at the world and become more adept at adapting to new situations. Traveling and working abroad is a stunning experience and you'll experience amazing opportunities that most people only dream about.
Want to know how to work from anywhere?
Do you dream of being able to work from anywhere in the world, but aren't sure how? Sign up below and we'll send you our free guide, "Behind the Laptop: 7 Ways to Earn Money While Traveling the World." You'll also get our value-packed newsletter with more inspiration for making your dreams of location independence come true!