Free Side Hustle Success Guide!
So you want to start a business that will bring you the freedom lifestyle you crave, but you don't have the money to quit your job so you have time to work on the business?
Grab your free Side Hustle Success Guide!
In this guide, we share three super important strategies you can use to create a location independent lifestyle, no matter how busy your life is.
Drop your name and email in the box below and we'll send it to you right away.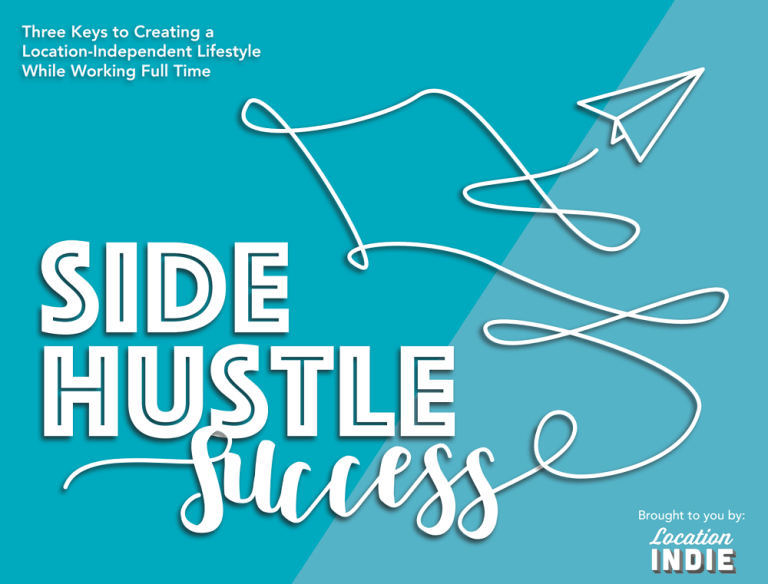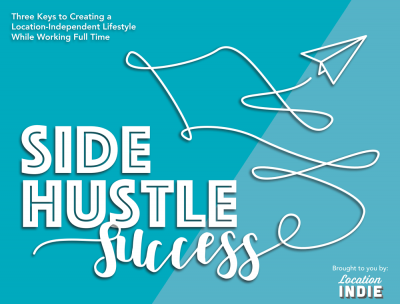 P.S. You'll also receive our awesome weekly newsletter with resources and inspiration to help you on your journey to location independence! If you don't like it, you can unsubscribe any time.