Community
Join other entrepreneurs, travelers, and passionate friends from around the world who get you. Welcome home!
Skills
Learn new skills from both experts and each other that will make you shout "Ah, I wish I knew this before!"
Travel
From $5 flights to free mansions around the world, we'll teach you how to travel to your dream destinations for much less than you ever imagined.
Accountability
If "talk is cheap," then action is priceless. Engage our community to help keep you on track and motivated to achieve your next goal.
Collaboration
Find and collaborate with other skilled people in the community. Team up and conquer the world!
Friendships
Discover people who not only understand your 'crazy' desire to travel and work from anywhere, but who want to do the same. Hello, new friend!
We're a community of people who love travel, building online businesses, and connecting with others who 'get it'. Check the video and let Jason and Travis 'break it down' for you…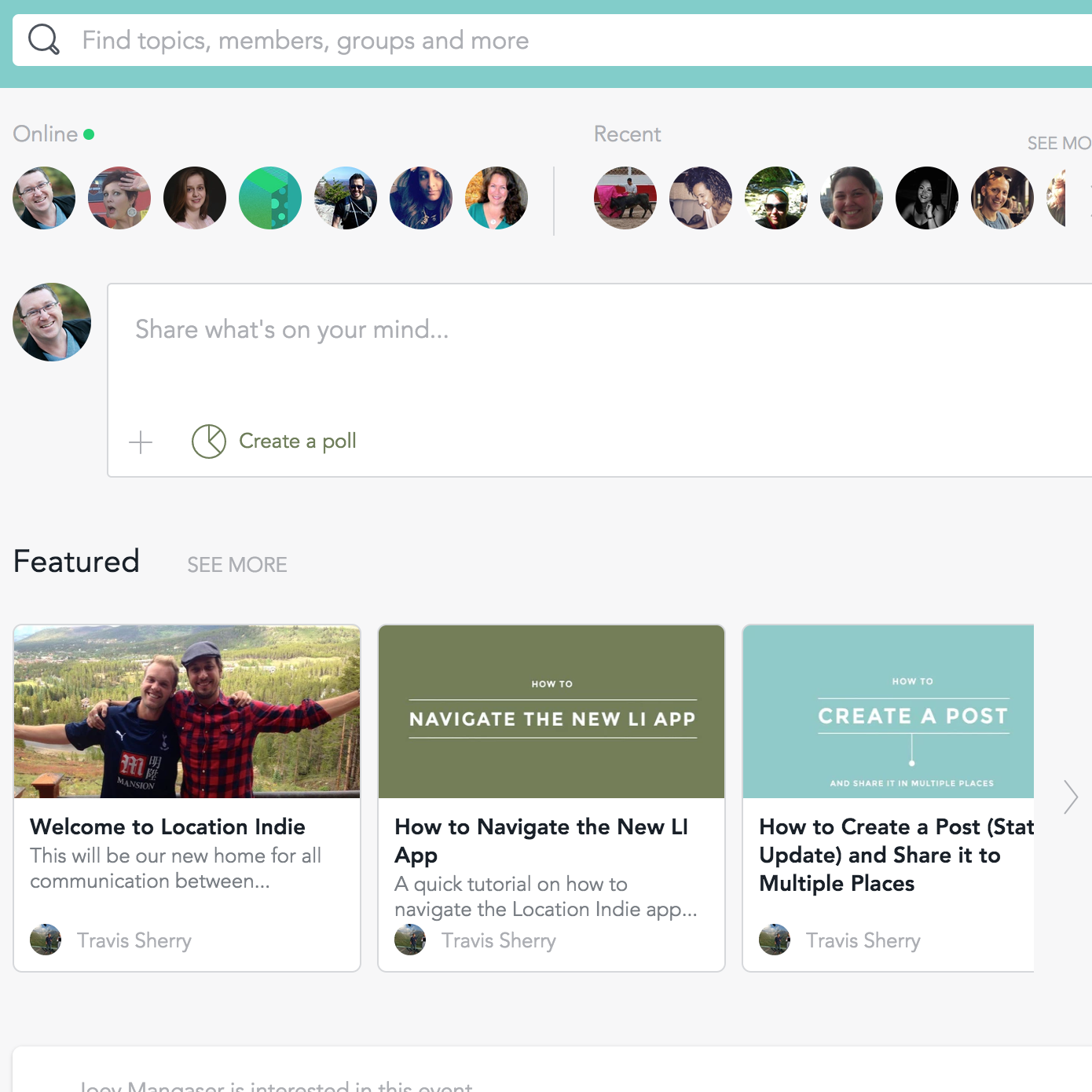 The heart of Location Indie, you'll have 24/7 access to our members-only mobile friendly app where you can meet members, discover the latest events, and collaborate. It's like a cozy cafe filled with supportive friends.
Every month we'll bring in an expert who will teach you something new about business, travel, or life (and maybe all 3)! Best part – YOU ask the questions and get real answers.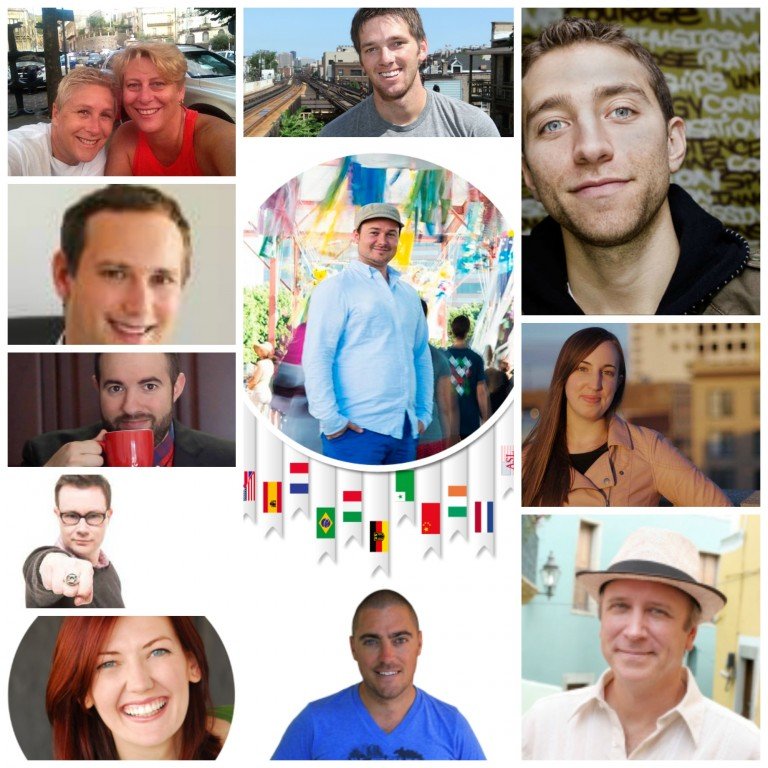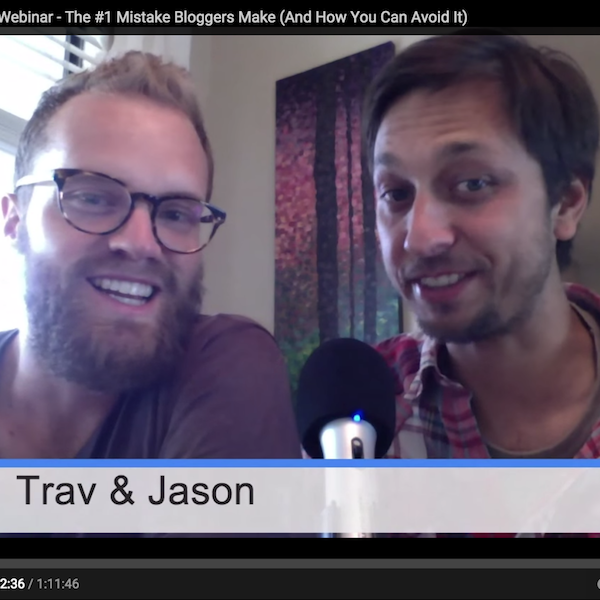 Our accountability calls, expert workshops, live q&a's and online members only hangouts give you a chance to make real connections with other members while gaining skills and motivation to push forward from Trav, Jason and the LI Team.
30+ Hours of Expert Training
Access to the tactics, tips, and tricks around travel AND business so you can reach your important goals. These audio, video, and written goodies won't be found anywhere else! Our weekly community newsletter give you the best curated content and keeps you in the loop.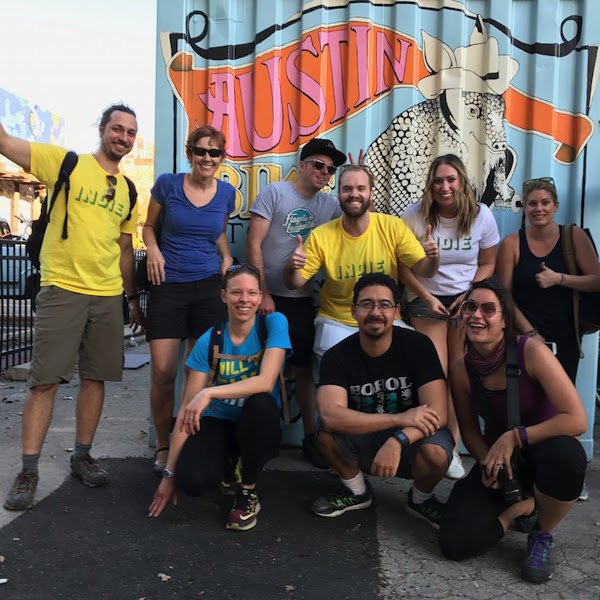 We're taking this party offline and organizing face-to-face meetups in exotic places all over the world. You joined this community because you wanted to see the globe, so let's do that…together!
Surrounding yourself with the right people is the key to success. We'll connect you with other members in a 'mastermind group' so you get ongoing support and advice.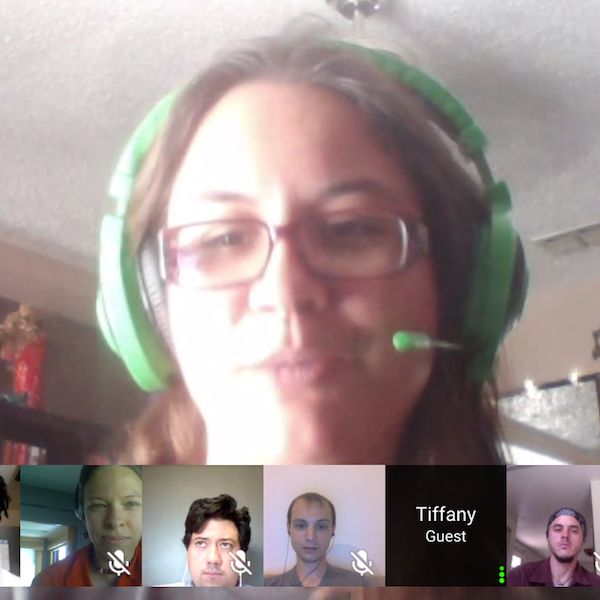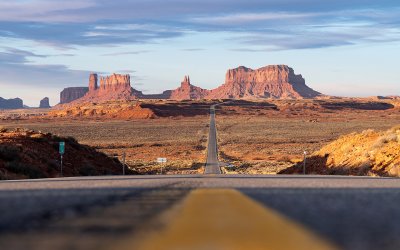 One of the best ways to meet like-minded individuals is to attend one of many digital nomad conferences now hosted around the world. We scoured the web to bring you this list of digital nomad conferences, summits, retreats and other events around the world.
read more
Campfire Chat 1: Erica Hackman and John Burnett
.
It has been a minute since we did a podcast but that is because we are imagining what this season is going to look like moving forward.
Greatest Hits: Haters Gonna Hate!
How do you handle negative reviews? When you put yourself out there you will eventually get a bad review (or two or three) but how you take in the information will dictate the overall outcome.
What Our Members Are Saying.
Our community is the heart of Location Indie, so we love to hear what our members say! Here are a few thoughts from some of our current members.
The whole thing has provided me with the support I cannot get from family members and certain friends.
My wife and I saved up 1.8 million miles and points, and we're using them to travel the world full-time!
Hands down, the best part of LI is the people involved! They're not only comrades in travel but also funny, friendly, intelligent and motivated.
Location Indie is a valuable experience you just really can't put a price on.