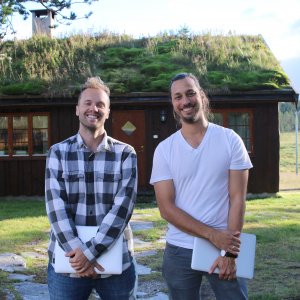 Hi There! We can't thank you enough for checking out Location Indie and coming here to learn more about who is behind all of this. (We always check out the 'About' pages on websites too!).
Anyway, I'm Trav (in the photo on the left).
Like you, I and everyone on our team absolutely loves traveling, and have a true passion for helping others discover different ways to explore the world.
Back in the day, I had a hard time finding other people looking to travel more and work from anywhere.
Through my experience running location independent businesses, I discovered that the key to happiness and success was having a like-minded community of friends to lean on for support, advice and to share some laughs with. That's why Location Indie was born, with the help of my good buddy and co-founder Jason (in the photo on the right).
I look forward to meeting you on the inside. In the meantime, read more about the team that makes this community a reality!
Cheers,
Trav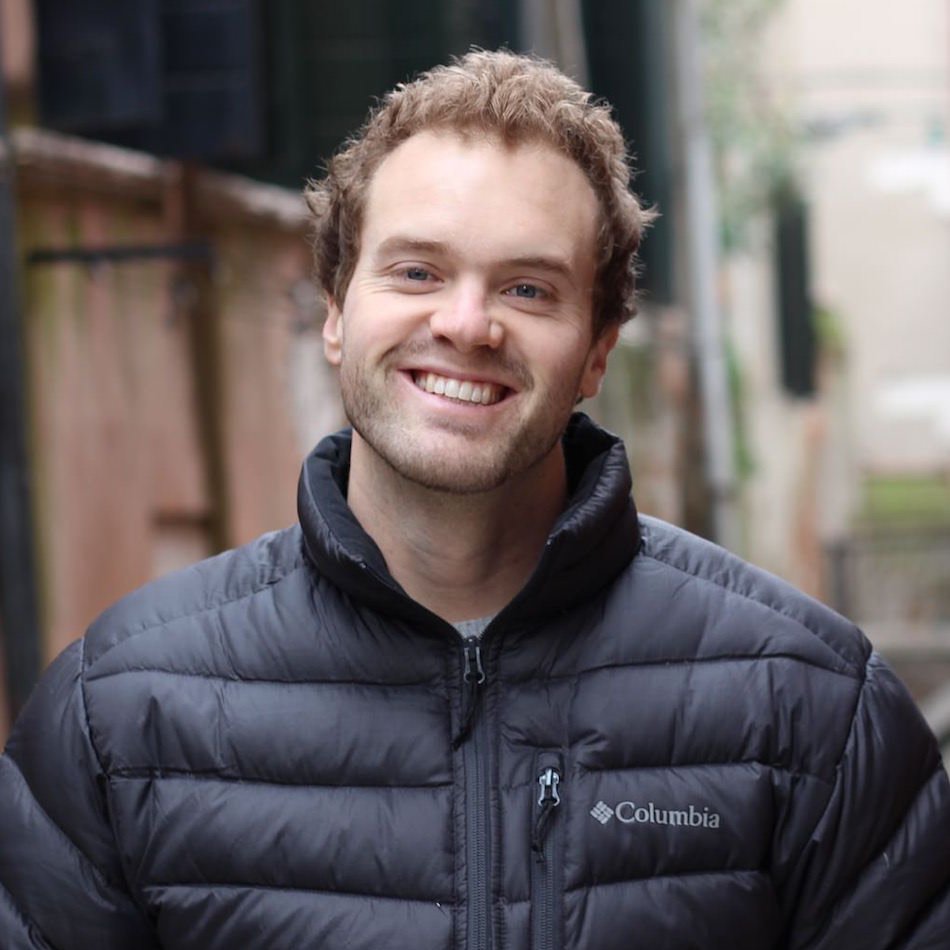 Travis Sherry
Visionary and Co-Founder
In 2012, I was living in Japan and knew I wanted to travel more. But there was no way I could travel as much as I wanted to on a teacher's salary.
So I started learning about all the ways to travel for less, including the golden goose: frequent flyer miles.
In three short years, I was able to earn over 2 million frequent flyer miles and travel to over 25 countries, all for much less than I ever dreamed.
I started Extra Pack of Peanuts and Location Indie to share this knowledge with the world as well as create an online business that I could run from anywhere, including the beach in Thailand.
Today I'm thrilled to welcome new members to the world of location independence and excited to see our community grow and thrive.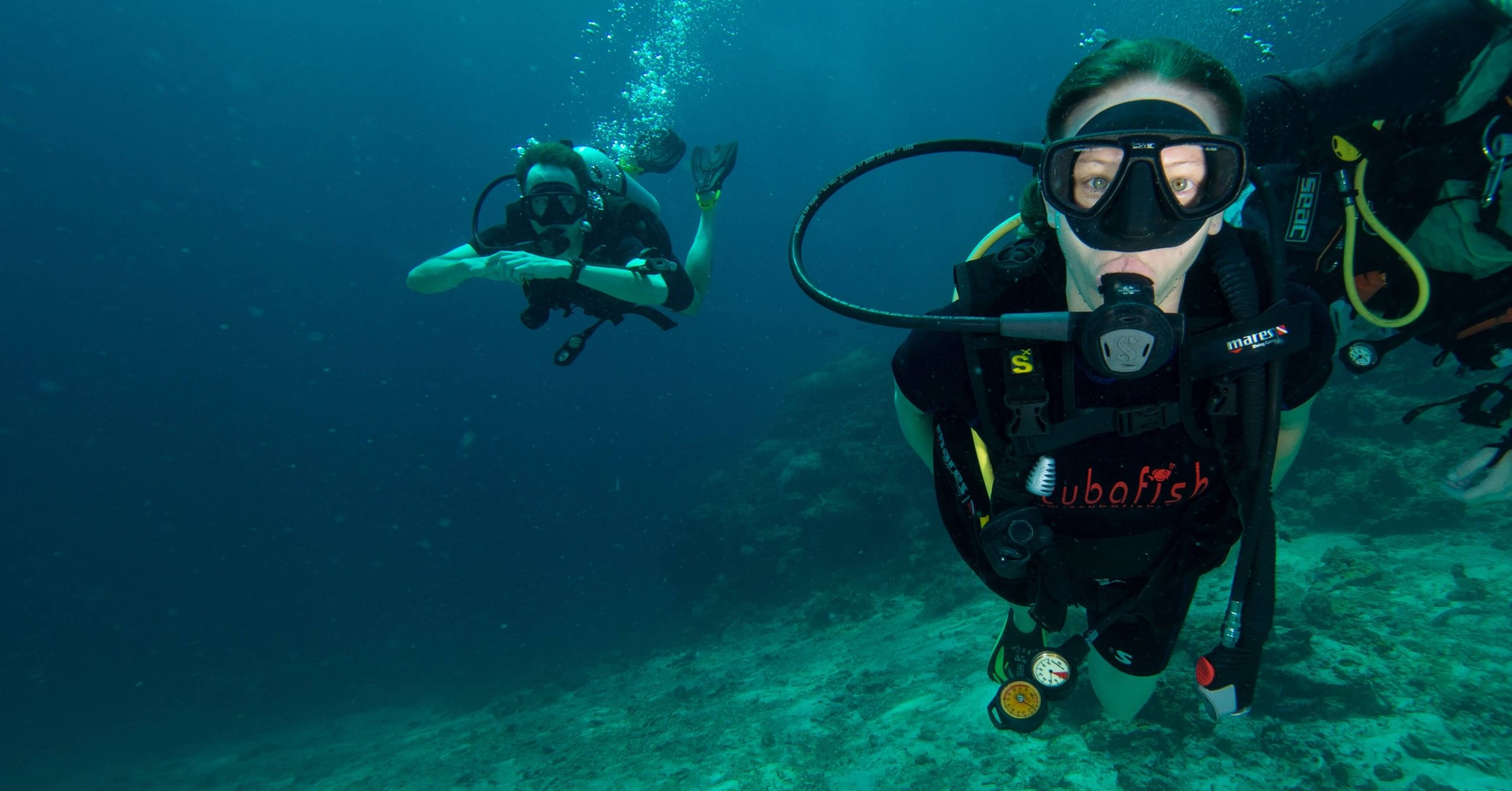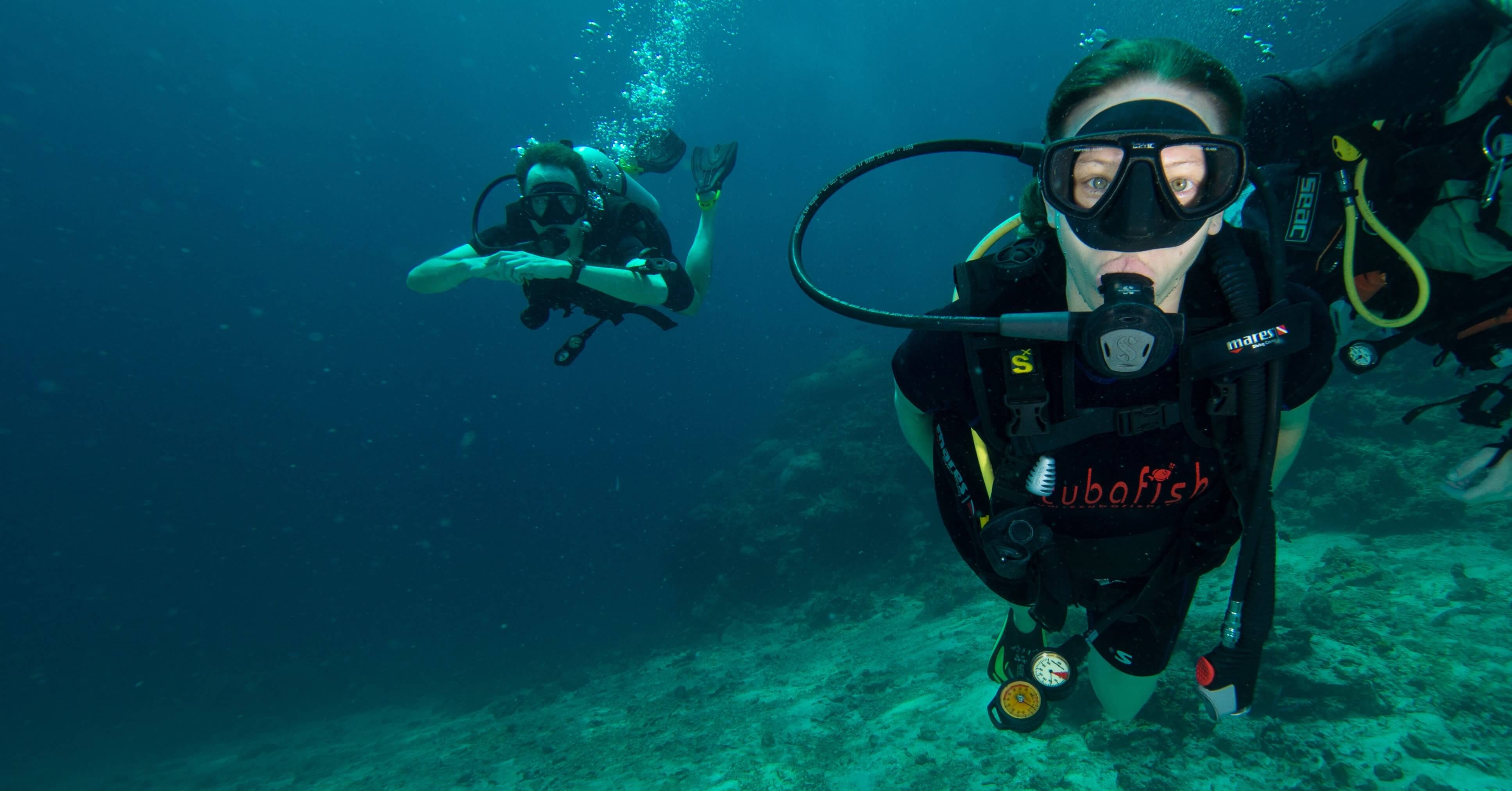 Lily Ann Fouts
Integrator and Project Manager
​​​
My location-independent adulthood is simply an extension of my fugitive childhood, when I spent 5 years in Mexico and lived in about 50 different houses by the time I was 18. Now I live in a motorhome with my husband and our cat, Sprite. Most winters, we put the motorhome in storage and travel abroad (we've tagged all 7 continents, and now have a home base in Mexico in the town where I was a fugitive). Usually I can be found writing, traveling, adventuring outdoors, or geeking out about travel and online business and helping others travel more, connect with other cultures, and achieve their dreams.
I wear various hats here in LI (in keeping with my love for variety), where I handle project management and integrate all the processes and activities in the business!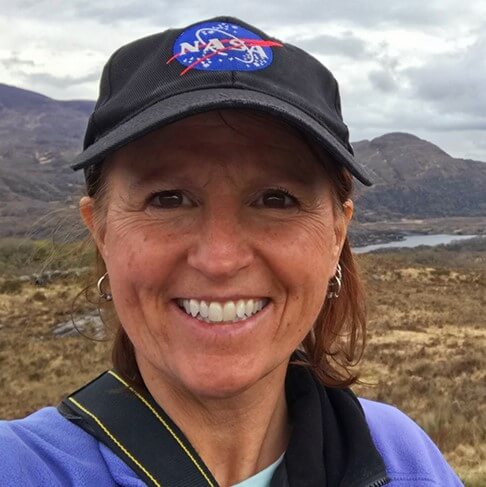 Lynne Nieman
Content Queen
It's never too late to live your life on your own terms. That's me, doing what I want, when I want and how I want — for the most part — a person well into my 50's.
Back in 2011 I decided I wanted to work for myself and pursue my passions — Europe travel, photography and writing. And while it's been a road filled with obstacles and detours, it led me to Location Indie. I became a member in January 2019 and found my family.
Now I get to keep pursuing my travel, photography and writing passions as the content manager (newsletter, blog) at LI, and I also get to interact with the amazing members of the Location Indie community. And they keep me on track to achieving my goals, inspire me and amaze me — every single day. It's such an honor to be on the team.