What do you do with all that time on an international flight? How about growing your business acumen and stoking yourself out on some travelogue motivation?
This one is for the bookworms. A good location-based novel is great for picking up some cultural knowledge of wherever it is that you're headed. But today we're looking at the 10 best books for digital nomads, across business, personal growth, and travel-based non-fiction. Readers, unite!
BUSINESS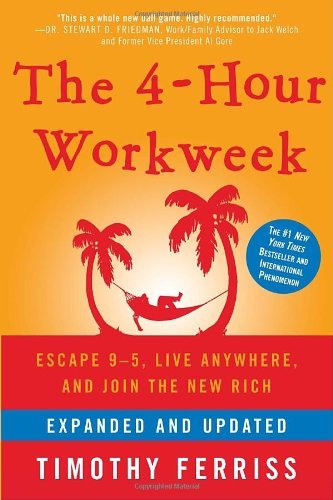 By Tim Ferriss
Search the internet high and low. You'll be hard-pressed to find a list of top lifestyle entrepreneur books without this one sitting at or near the top. Learn the secrets of automation and outsourcing combined with practices for being your best self. Master the art of "batching" and of saying no when something is a waste of your time. Ferris is a Michael Jordan-esque figure in the digital nomad movement, and it started with this book.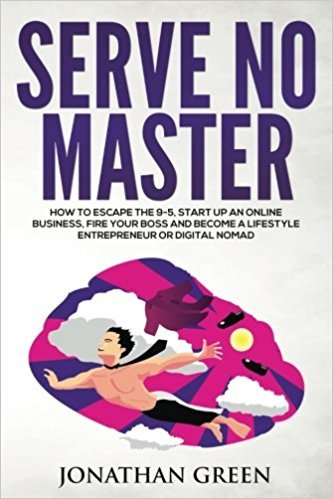 Serve No Master
By Jonathan Green
This one is for those looking to break free from the chains of employment. Green covers strategies for getting out of debt and a job you hate and trading in for a lifestyle design business. If you're looking for guidance on forming and building a business, this book walks through the process of identifying your marketable skills and capitalizing on them for income.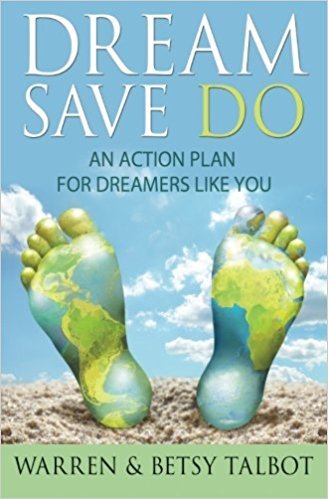 Dream Save Do: An Action Plan for Dreamers
By Warren and Betsy Talbot
No matter what it is you want to do with your time, financing is needed. This methodical guide walks readers through the process of budgeting and planning for their ideal career, hobbies, and lifestyle. The concept is to create an actionable plan to build the life you want, and this gallivanting couple knows how to do just that.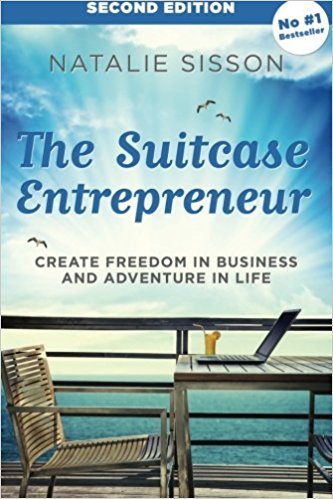 The Suitcase Entrepreneur
By Natalie Sisson
The best thing about Sisson is that she's downright relatable. The Suitcase Entrepreneur, also the name of her podcast and website, is a thorough investigation of what type of entrepreneur both the author and reader are. It helps the reader assess their situation and determine the best path forward to get them on the road quickly while growing a business at the same time.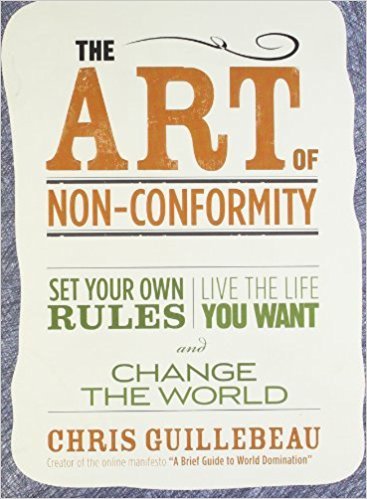 The Art of Non-Conformity
By Chris Guillebeau
The world's biggest advocate for side hustles and unconventional moneymaking takes readers on an incredible journey of thinking outside the box. Guillebeau gives readers a set of tools to approach the restructure of their daily lives in order to focus on what makes them happy instead of what makes others happy. Benefitting yourself can benefit others – this book shows you how.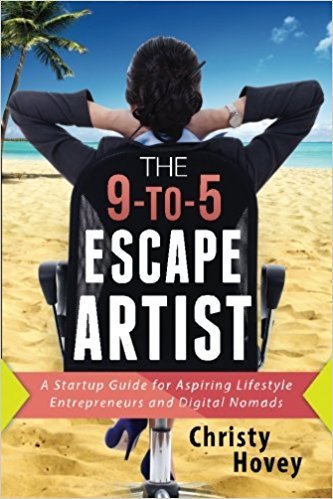 The 9-5 Escape Artist
By Christy Hovey
Christy Hovey covers the bases of building a professional life from anywhere. She covers marketing a location independent business, working a satisfying professional career and business into the digital nomad lifestyle, and automation for more flexibility. This book is truly a lifestyle business masterpiece, written by someone approaching the lifestyle as a regular Joe (or Jane).
TRAVEL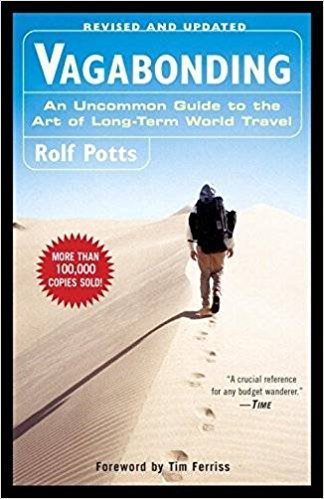 By Rolf Potts
Vagabonding stands as one of the most inspirational and life-changing books for digital nomads. Travel writer Rolf Potts delivers a guide (of sorts) on uprooting from the traditional home-based lifestyle and transitioning into extended periods of overseas travel. He touches on planning, financing, working, and interacting abroad. Unlike many digital nomad books, he also discusses the concept of settling back into life at home.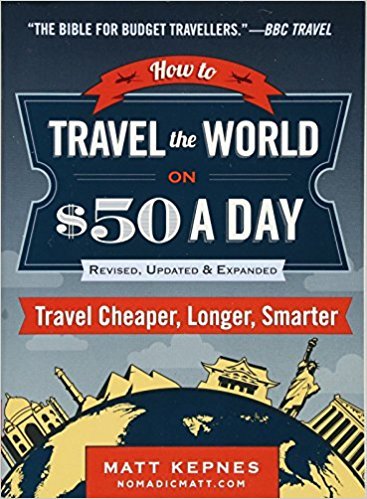 How to Travel The World on $50 A Day
By Matt Kepnes
Kepnes, commonly known as Nomadic Matt, is one of the world's most successful travel bloggers. He helped bring the idea of travel blogging as a business to the mainstream after years on the road. This book explains how he managed to be on the move for so long while surviving on a tight budget – without sacrificing an incredible lifestyle.
Digital Nomads: How to Live, Work, and Play Around The World
By Esther Jacobs and Andre Gussekloo
Jacobs and Gussekloo shine a light on the current state of digital nomadism through true stories of nomads in a variety of situations. Offering advice on key steps to follow, warnings on things to avoid or leave behind, and a good deal of business advice, this book is the true "by digital nomads, for digital nomads" collection.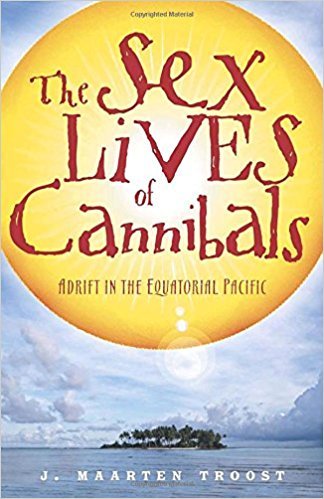 The Sex Lives of Cannibals: Adrift in the Equatorial Pacific
By J. Maarten Troost
We needed a fun one on this list. Troost and his girlfriend spent two years living on the island of Tarawa in the remote Pacific nation of Kiribati. This book documents the unnerving, hilarious struggles and interactions they encountered living on an atoll in the middle of nowhere, surrounded by horny dogs and a never-ending boom box playlist featuring only "La Macarena." Easily one of the funniest travelogues ever written.
Want to know more?
Join our newsletter and we'll send you our free guide, 'Behind the Laptop: 10 Ways to Earn Money While Traveling the World.'