So you've figured out how you're going to become a digital nomad and now you're looking for the best tools to make your business as successful as possible. One of the first things entrepreneurs and online business owners encounter is the question of how to pay remote workers. Luckily, there are several friendly-to-location-independent-business online payroll services that make this task exponentially easier and also help you out come tax time.
Whether you're an entrepreneur who hires freelancers for your location independent business, or are yourself a freelancer in search of freedom from the 9-5, you need tools to track your finances. Here, we'll show you some of the best business online payroll tools for digital nomad businesses to keep your business running smoothly.
Benefits of An Online Payroll System
First and foremost, an online payroll system makes it easy to ensure you pay your employees consistently and on time, no matter where they are located. You can keep track of how much you've paid out per quarter, per year, or by employee, and you'll always have access to records.
Online payroll services are also adept at local, state and regional laws so your business can continue running smoothly, regardless of if you have a small business or a large one. For example, if you run an online business with more than 50 employees in the United States, you're expected to abide by the Affordable Care Act. Staying in compliance with this law can be complicated, but an online payroll service can do the hard work for you.
Online payroll services enable you to control not only how much employees get paid, but also how they get paid. You can choose to pay employees via direct deposit, pay cards or checks. You can also integrate some online payroll systems with other software that collects how many hours employees work as well as any tax and commission provisions.
Business Online Payroll Solutions
SurePayroll is ne of the most popular payroll options for small businesses. They feature a cloud-based system making it easy to access your payroll information from anywhere and the mobile app means you can use your iOS or Android device as well. They offer payroll tax compliance services for an additional charge and feature 24/7 online support when you need assistance.
With this payroll specialist, you receive state and federal labor law compliance tools as well as helpful guides and documents to make sure your payroll process runs smoothly. You can choose to factor in things such as health insurance, workers' compensation and 401(k) retirement plans when running payroll.
To run payments using this payroll provider, you need to follow three easy steps and complete the process by 2pm, two days before payday. First, you need to enter the salaries and number of hours worked by each employee, subtract deductions or any vacation time, review the amount of taxes being withheld and then confirm. SurePayroll makes it easy to pay your employees so you can focus on the important aspects of your digital nomad lifestyle.
Intuit is one of the best-known payroll processing businesses and for good reason. The payroll experts at Intuit make it easy for you to pay employees, file taxes properly and you also get a host of benefits to ensure your business reaches its potential. Intuit offers three service plans and all can be integrated to work seamlessly with Quickbooks. With three different plans, you can decide what works best for your location independent business.
Basic Plan
The first plan is known as the basic plan, which only offers payroll processing and no tax services. This plan is a great choice for smaller business that may have simplified payroll needs and for individuals and entities that are comfortable figuring out their own tax compliance.
Enhanced Plan
The mid-tier plan is called the enhanced plan, which features both business payroll processing as well as some tax services. With the enhanced plan, Intuit will calculate all federal and state taxes for you, but you are responsible for making the tax payments themselves. You can file electronically or by mail and this plan also enables you to print tax forms such as year-end-W2s for employees.
Full-Service Plan
The most comprehensive plan is the full-service payroll plan, which includes all payroll processes and tax responsibilities. With this plan, you also get a full tax guarantee so if any mistakes are made, Intuit will pay the fees and you will not be held liable.
Intuit features an easy-to-use cloud-based platform that you can access from anywhere using just an Internet connection. The sections are clearly labeled and navigating through the dashboard is simple even for a novice. Employees can also sign into the platform to view pay stubs, paid-time-off and end-f-year tax documents.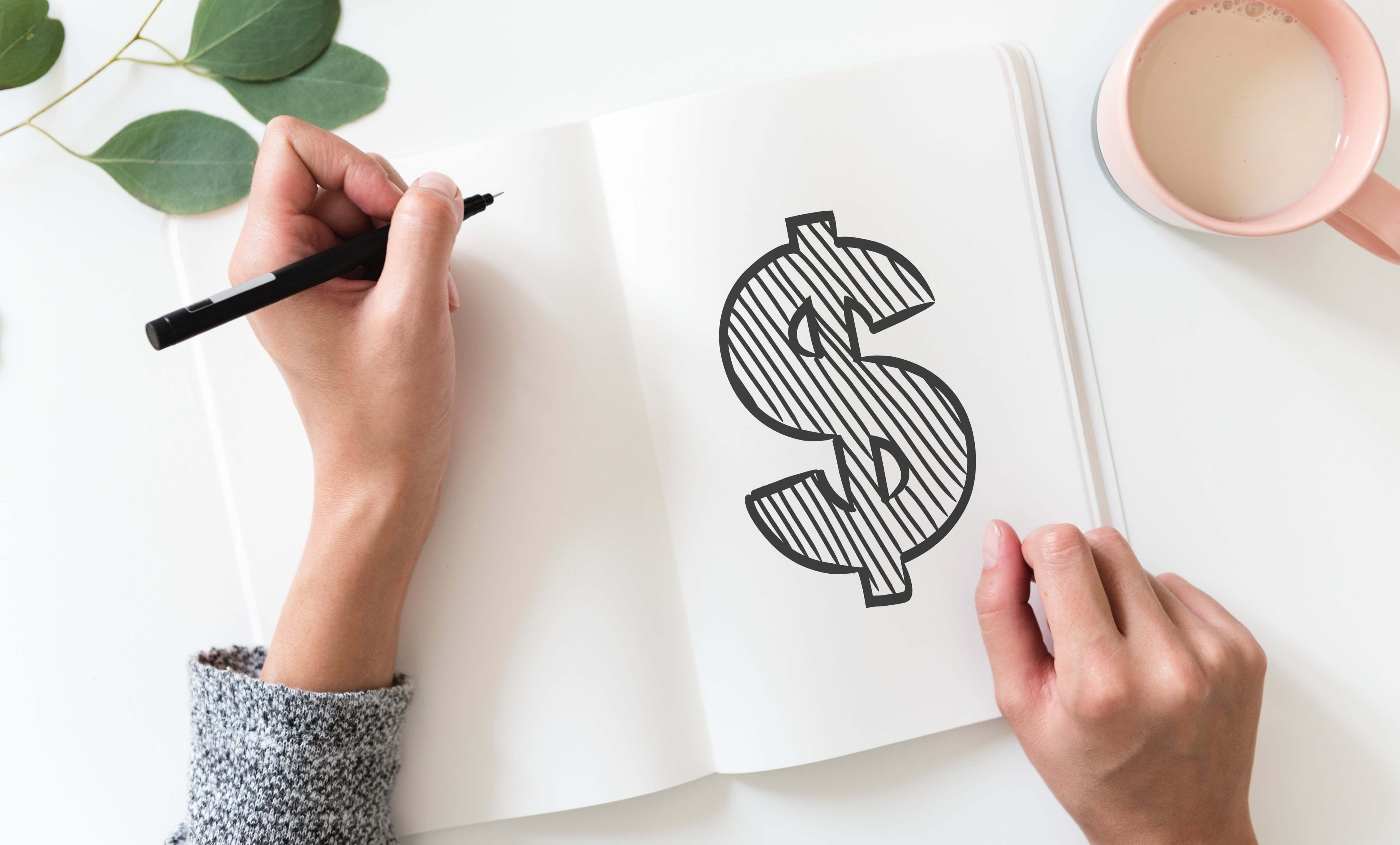 ADP focuses on small businesses with less than 50 employees and also offers three tiered plans like Intuit. The difference here is that all three plans offer to help you run payroll as well as provide tax services. These three plans also feature employee access, so your workers can log in to view pay stubs and tax forms when needed. You can set up email reminders for when it's time to send out payments or to notify you of any online banking or bank account changes.
Essential Plan
With the essential plan, you can process payroll by phone, online or through the mobile app. Employees can be paid via direct deposit or by checks that will arrive at your office address. This basic plan features 15 payroll reports, how-to guides and tax services for W2's and 1099's.
Enhanced Plan
The enhanced plan includes all the benefits of the essential plan, but also allows you to authorize the company to sign and send checks directly to employees and offer payment via prepaid debit cards. With this plan, you'll also get labor law poster compliance services and assistance with wage garnishment and unemployment insurance payouts.
Complete Plan
The Complete Plan includes all of these benefits as well as extra support such as HR tools, employee handbooks and job applicant tracking services. You'll also get access via email and phone to a dedicated customer support team along with HR documents and 5 background checks per year.
Paychex is a full service online payroll service that also offers assistance with taxes. The company makes it easy to fill out payroll information online and you can set recurring rates and hours for employees to make payment processing even faster. Paychex offers plans that include new-hire reporting, workers' compensation reports and tools to help onboard new employees.
Another great benefit from the Paychex platform is that they offer tools to help you track employee attendance and time worked. Some of their plans also offer background screening for potential hires and all plans include a 24/7-customer service and support in case any issues arise.
Come tax season, Paychex calculates your federal and local payroll taxes and can even file taxes on your behalf. They offer an accuracy guarantee so you can rest easy knowing that your taxes are filed properly. Like Intuit, their platform is cloud-based so you don't need any complicated software.
Running Your Online Business
As a digital nomad, there are many tools to help you reach your potential when running a location independent business. With these tax and payroll tools, you're sure to have all the information you need to pay your remote employees and stay in good standing with the tax man. With the flexibility of different plans, you can choose the option that best fits your lifestyle, personal preferences and the size of your business.
Want to know how to work from anywhere?
Do you dream of being able to work from anywhere in the world, but aren't sure how? Sign up below and we'll send you our free guide, "Behind the Laptop: 7 Ways to Earn Money While Traveling the World." You'll also get our value-packed newsletter with more inspiration for making your dreams of location independence come true!