Luckily for the digital nomad community, more and more companies are tapping into the benefits of the remote work culture and hiring people for "work from anywhere" jobs. These companies have realized that moving to remote work positions can result in increased productivity, lower overhead costs, and a larger talent pool to draw from.
We've covered the different types of positions that allow you to work from home, so now let's run through some examples of companies that are known for hiring for remote jobs.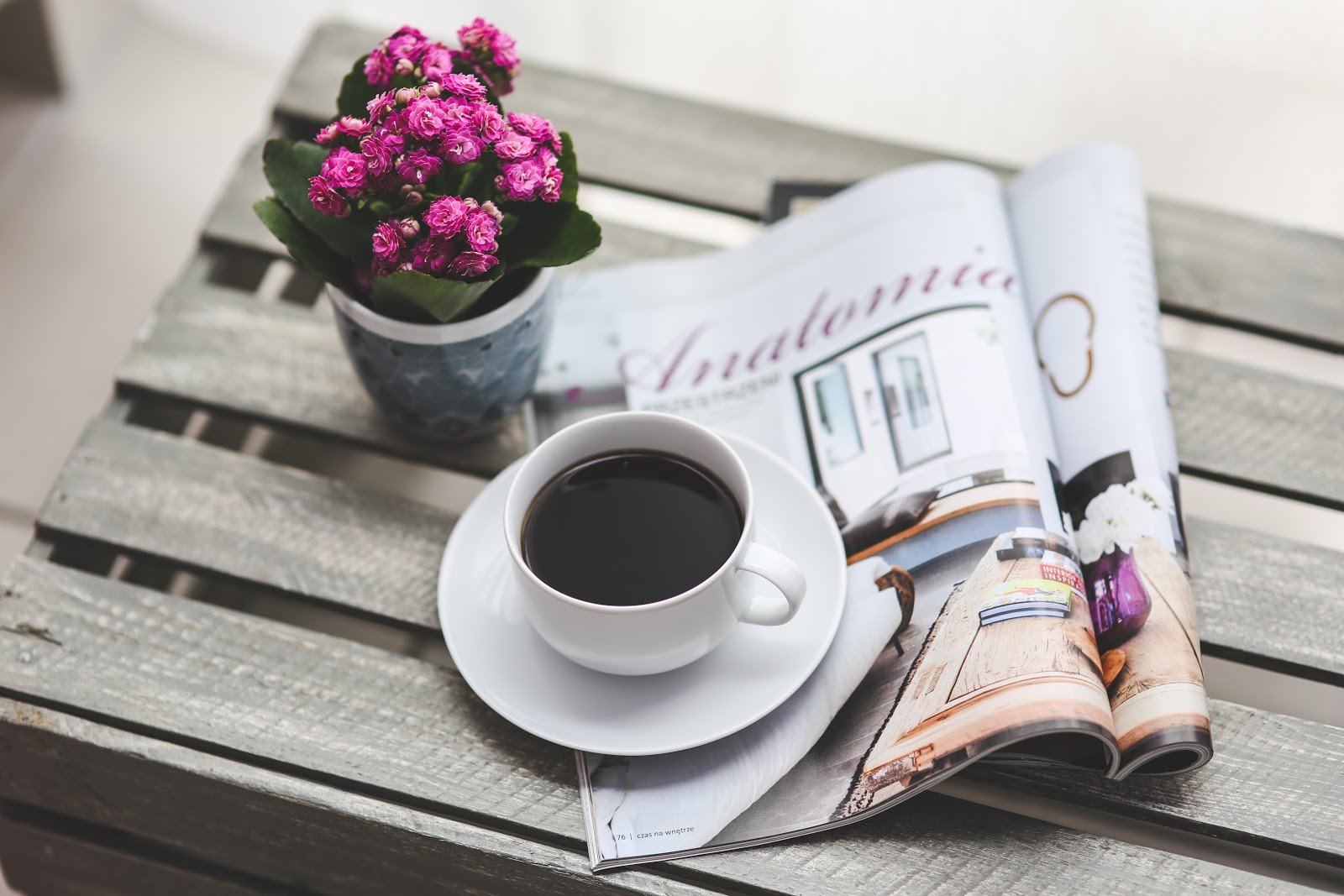 10 Companies That Offer Work From Anywhere Jobs
This company has built a work culture focused on doing what you love, making it a perfect fit for aspiring digital nomads who seek to combine their passion for travel with their career ambitions. Named one of the top 20 companies for remote workers, AMEX offers remote or travel-friendly positions in many of its departments, from customer service support to human resources to sales.
American Express wants to set its remote workers up for success, so has requirements for your home office setup to ensure productivity. For most remote positions, you'll need to have a quiet, dedicated office space and they'll set up a separate high-speed internet connection separate from your home network.
Dell offers a variety of employment options including telecommuting, remote work, and flextime positions. They offer positions for all experience levels ranging from entry-level data entry to mid-level project managers and even senior positions. You don't have to strictly be in tech to find a job at Dell; in fact, many of their customer support roles, which require great interpersonal and problem-solving skills, are work-from-home positions.
Dell's remote jobs come with benefits including health plans and mentorship opportunities along with excellent compensation packages. To search for Dell remote job postings, go to their career website and enter "remote" as the keyword.
This company believes that with today's technology, your office can be anywhere you are. The company culture actively promotes a strong work/life balance and features several work from anywhere job positions. At Aetna, you can divide your time between an office location and a work-from-home office if you enjoy the social aspects of company offices. You can also choose to be entirely home-based or mobile and work from anywhere in the world.
Amazon believes that the office should come to you and offers virtual positions to qualified individuals in some locations. With an impressive reach across the globe, Amazon offers unique opportunities to work from home or even transfer to offices in different countries. Amazon's variety of work-at-home jobs include everything from developer positions and IT support engineers to business intelligence analysts and data associates.
Apple offers telecommuting and work-from-home jobs in areas like marketing, human resources, finance, sales and retail. From your home office anywhere in the world, you'll serve as Apple's human connection online. Many of these positions entail helping customers solve problems with their devices and answering questions about Apple's products.
Apple, like American Express, has a few requirements when it comes to your office arrangement. You'll need a quiet, distraction-free area to work from, and your office must have a door that you can shut. They also require you to have an ergonomic chair, a desk, and your own network connection. For these remote positions, Apple provides you with an iMac and headset so you can complete your work tasks.
GitHub believes that you should love not only the work you do, but also where you work – that's why they offer tons of remote job positions. Half of GitHub's employees work remotely and the company actively encourages employees to figure out what work environment is the best fit.
All employees at GitHub get perks like paid gym memberships, health insurance and unlimited paid time off so you can explore the world while you work and when you feel like you need a vacation. GitHub offers remote positions dependent on where you live – you can check out that list right here.
If you have a background in education or have teaching experience, you can join one of the top names in the business when it comes to test prep. Work from home jobs at Kaplan include positions such as MCAT question writers, instructors for a variety of disciplines, and sales representatives. Most of these positions require a Bachelor's degree and several years of experience in the education industry.
Since many of Kaplan's products are online services such as virtual courses and online test-prep tutoring, it's no surprise that the company lands near the top of many remote job lists. Some of Kaplan's job postings require you to be located in a specific state, but the company encourages you to speak with a recruiter about international options for many positions.
JetBlue is known in the travel industry for embracing remote workers. The company allows all of its flight agents to work from home, anywhere in the world. Since JetBlue is based in North America with routes also venturing to the Caribbean and South America, you'll need to work mainly in these time zones.
To qualify as a work-at-home reservations agent at JetBlue, you need to be able to train in Salt Lake City, after which you can work from anywhere you want.  You'll need a high school diploma or GED and two years customer service experience. You also need a telephone line and high-speed internet connection with a minimum connection speed of 256K.
Known by most as a platform where employees can rate a company on its desirability as an employer, Glassdoor also offers tons of work-at-home positions within their own company. With job titles ranging from mobile engineer manager and support specialist to director of user experience, there are currently 84 remote opportunities listed on their website.
Glassdoor allows employees to create their ideal work environment including completely remote opportunities or shared-employment opportunities where you spend some time in the office and some time working from home. If you choose to work in a local office occasionally, they have a dog-friendly policy so you can bring travelling Fido along with you.
Humana was ranked 10th in 2016 and 20th in 2017 on FlexJobs's list of 100 Remote Companies to Watch. Featuring jobs in healthcare and a track record of being a great remote employer, Humana is an ideal place to start your home opportunity job search. Not all positions are remote-approved, so make sure to search on the Humana career site using the keyword "remote".
Humana offers remote jobs in several different sectors, but is mainly a healthcare-focused employer. Home opportunities include positions such as coder, provider relations' consultant, and RN care managers. Most of these positions will require a Bachelor's degree in a health or wellness field and some work experience.

Work Remotely
As the world becomes increasingly interconnected and technology-driven, more and more remote opportunities will emerge. The days of working in an office 5 days a week from 9 to 5 are slowly transforming into a market where employees can find jobs that work for their lifestyle, not the other way around. With big name companies like Amazon and Apple moving certain positions online and to remote opportunities, more companies are likely to follow suit.
This means more opportunity for you every day. Stay informed about the latest opportunities, news, and trends in the digital nomad movement by joining our community. You'll get access to 24/7 forums where you can get answers to all your location independent questions including tips on where to find remote jobs and who is hiring.
Want to know how to work from anywhere?
Do you dream of being able to work from anywhere in the world, but aren't sure how? Sign up below and we'll send you our free guide, "Behind the Laptop: 7 Ways to Earn Money While Traveling the World." You'll also get our value-packed newsletter with more inspiration for making your dreams of location independence come true!