For a lot of us, the digital nomad lifestyle is the final frontier. There really is no going back. The flexibility we've earned leads to discoveries that open our minds far beyond the boundaries of a cubicle, and when toes mingle with sand on the regular, no more will clocking in and out suffice. It's off to the races.
But I've got something to confess: I'm from Colorado. I love the beach and all but have absolutely no desire to spend all of my time at elevations lower than that of my personal stature. After a week or two, I yearn for the mountains. For the crisp, thin air and snow-capped peaks that make me feel at home and beckon me in, no matter where I'm at in the world.
I suspect I'm not alone – in fact; I predict a sweeping rise in digital nomad presence across the fiberoptic-connected mountain towns of the world. After all, any troubles in life seem to fade to black when one can ride a snowboard to work. To prove myself right, and provide some stoke-age for gnar-shredding world wanderers like myself, here is a list of the 6 best mountain towns for digital nomads. All have coworking options and easy access to outdoor activities.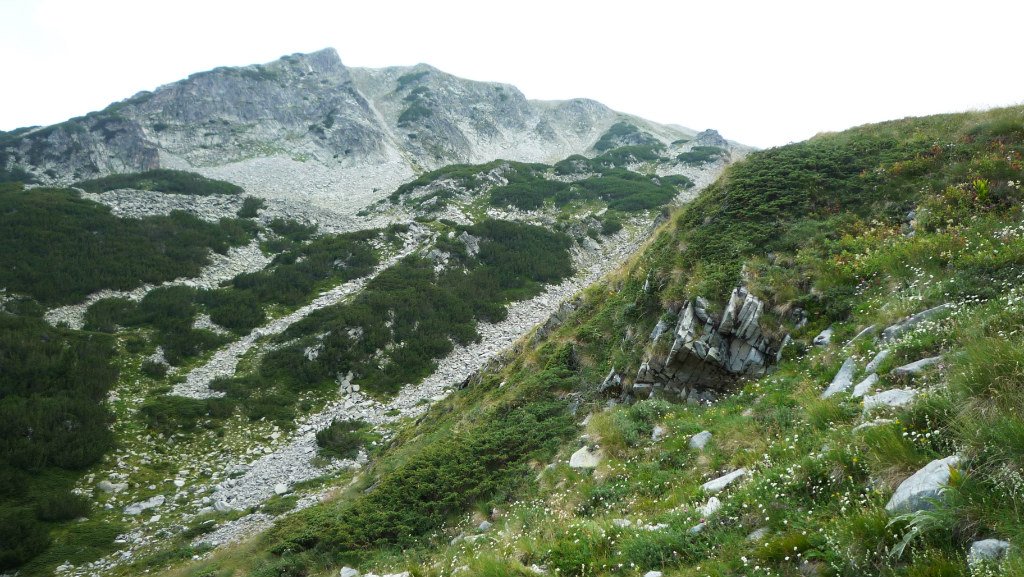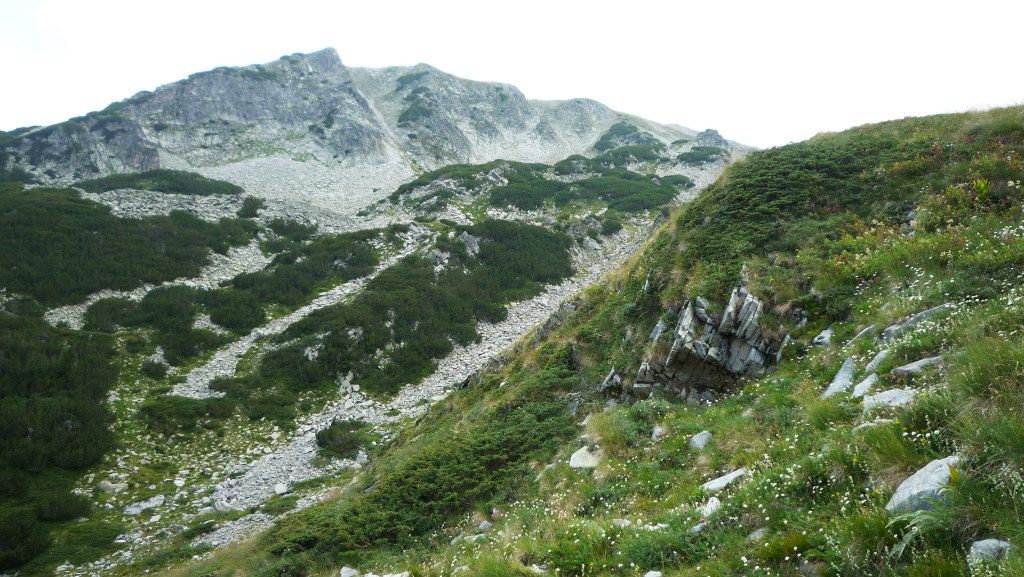 Bansko, Bulgaria
Bansko, in the Pirin Mountains of Bulgaria, is one of the few mountain towns that are able to offer food and lodging prices not too far above Bali or Thailand without dipping down to sea level. This alone makes it a strong place for digital nomads. The opening of Coworking Bansko puts the town over the top. The town is now on the rise in the digital nomad community, providing stunning views, a cozy mountain town lifestyle, and impressive WiFi speed to boot. The skiing is on-point and lacks the crowds of Switzerland and other more well-known ski destinations, meaning you'll spend less time in the lift lines and more time tracking powder.
Average Restaurant Meal: $6
Beer: $1-2
1-bedroom apartment: $150-200 per month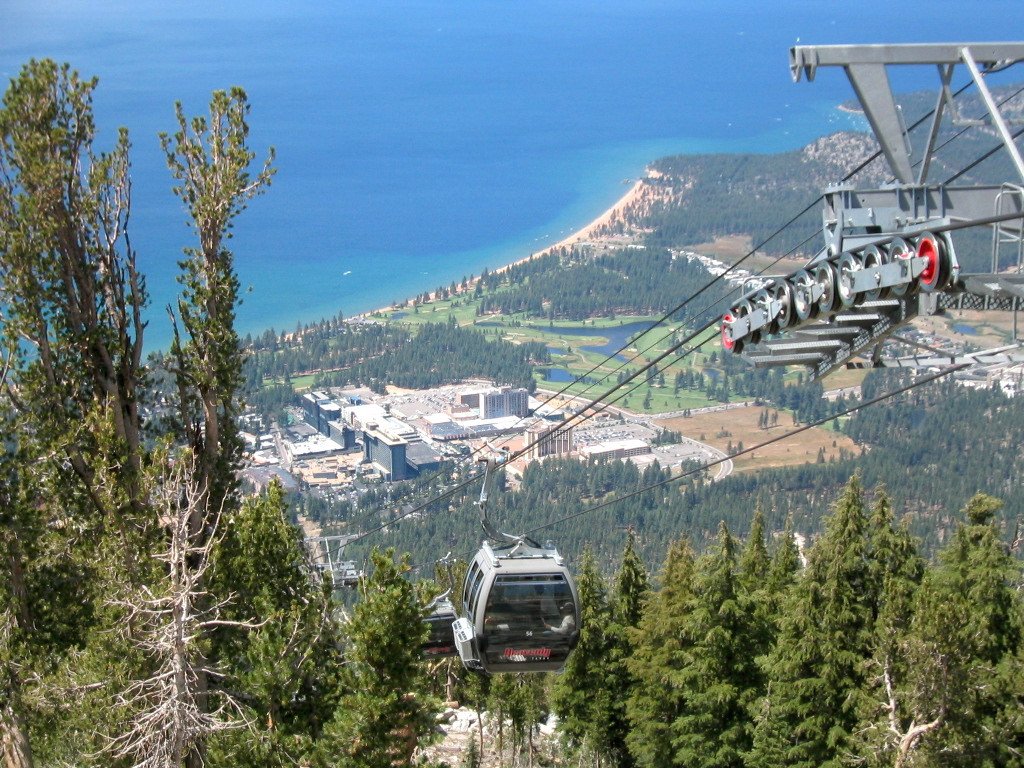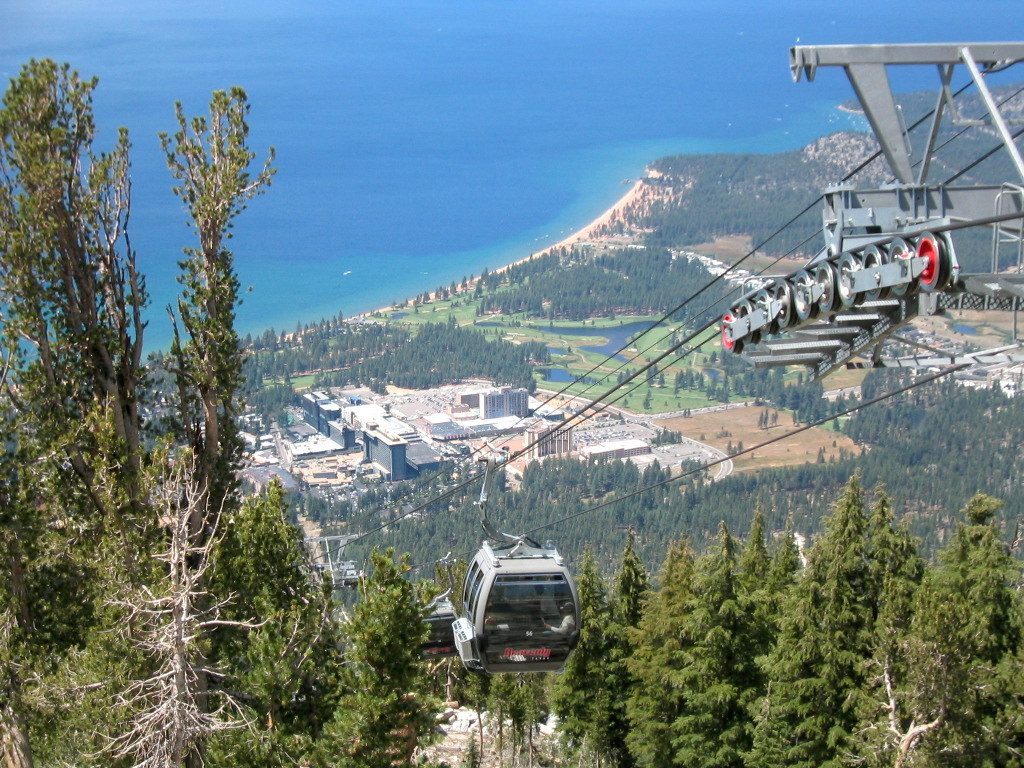 South Lake Tahoe, California
Up above I made a statement about snowboarding to a coworking space. Tahoe may be the only place in the world where that is actually possible. Inside the Lakeview Lodge on Heavenly Mountain, the Tahoe Mountain Lab is on-mountain coworking at its finest. The luxuries of a ski lodge, the community of a coworking space, and the turns of a great mountain. In town, they offer a second location on Harrison Avenue. Americans don't even need a passport to relocate to beautiful South Lake Tahoe and take advantage of the incredible outdoor activities offered in the area.
Average Restaurant Meal: $10
Beer: $4-6
1-bedroom apartment: $850-900 per month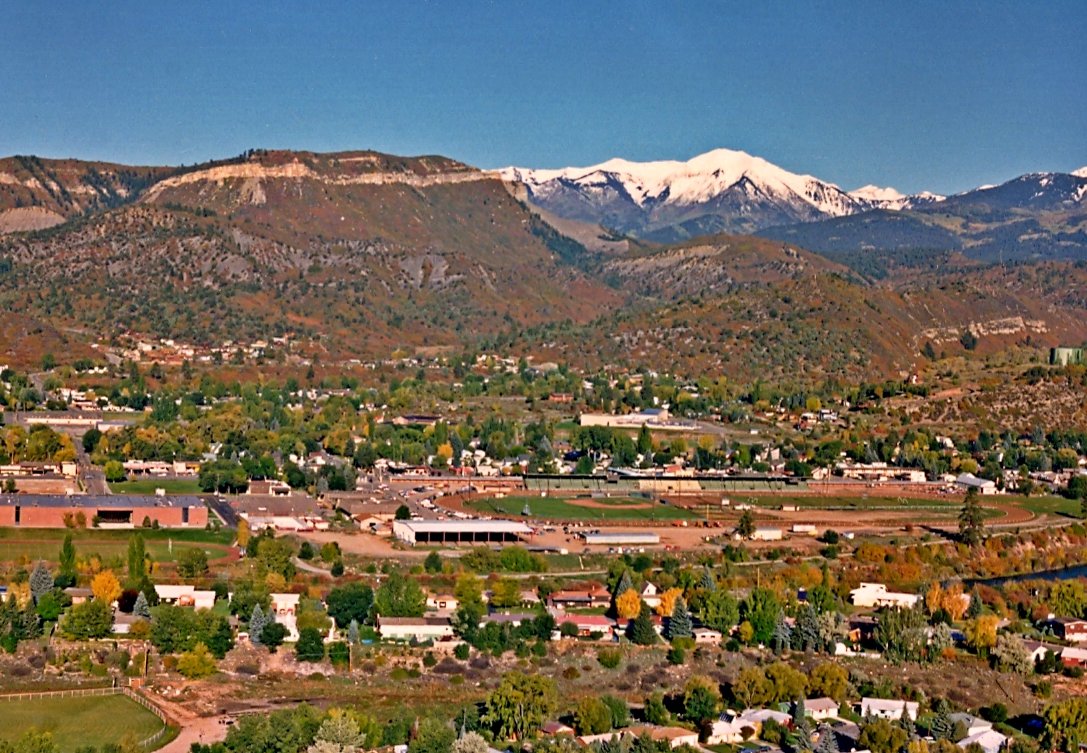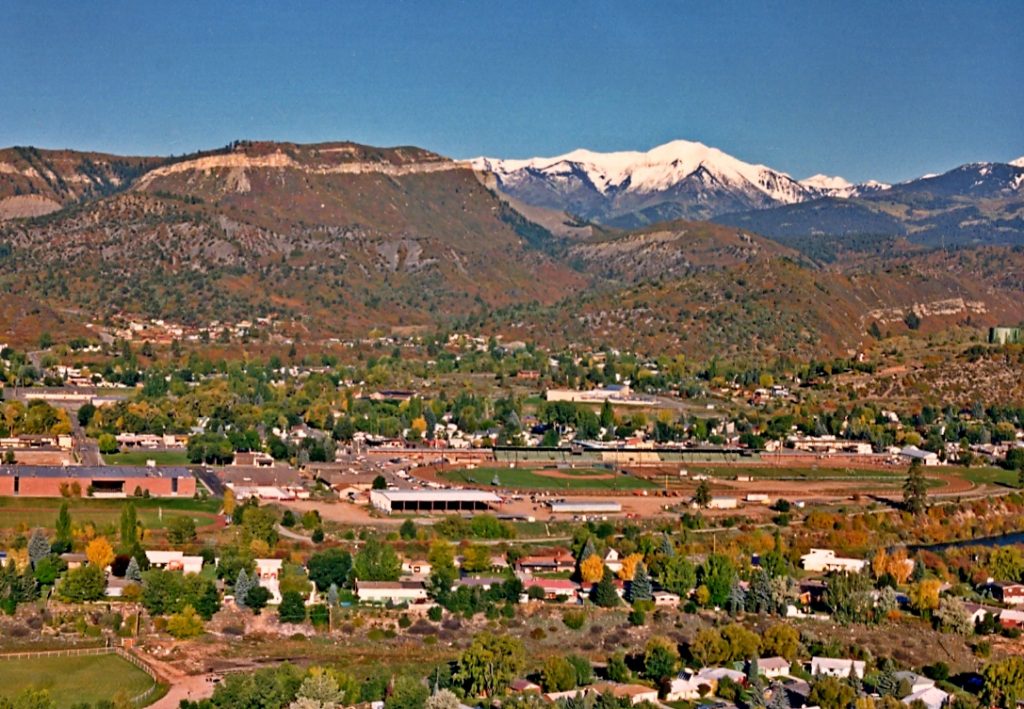 Durango, Colorado
I've got to include some CO love here. I spent seven years living in Durango and it's one of the coolest places I've ever been, inside the US or abroad. Far away from the hectic traffic and long lift lines of the I-70 corridor resorts near Denver, Durango is a peaceful college town with a new coworking space right in the heart of downtown. The population is just under 20,000 – on the higher end of mountain towns – and the quality of life here is unparalleled. Ski resorts including Purgatory, Wolf Creek, and Telluride and the deserts of Eastern Utah are nearby, along with ample wilderness area, hiking and biking trails, and rock climbing.
Restaurant meal: $8-10
Beer: $4-6
1-bedroom apartment: $800 per month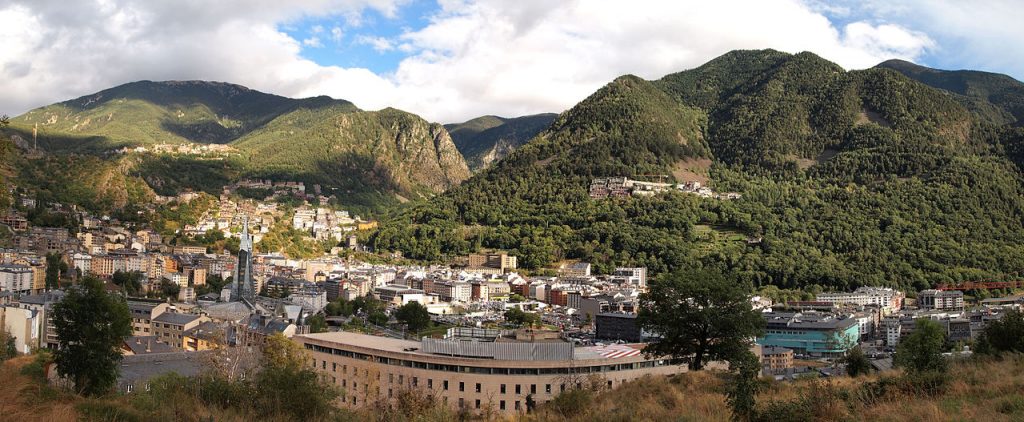 Andorra La Vella, Andorra
If you can point to Andorra on a map, you're well ahead of most including digital nomads. This tiny high-alpine Principality sits on the border of Spain and France, a couple of hours north of Barcelona and south of the French city of Toulouse. You'll be high in the Pyrenees and enjoy some of Europe's best mountain activities and culture including celebrated mountain biking in the summer. Cowork at Andorra Work Center, and don't worry about owning a car. The bus system is efficient, and the bike which you'll of course own will get you around just fine as well.
Restaurant meal: $9
Beer: $1-2
1-bedroom apartment: $350-450 per month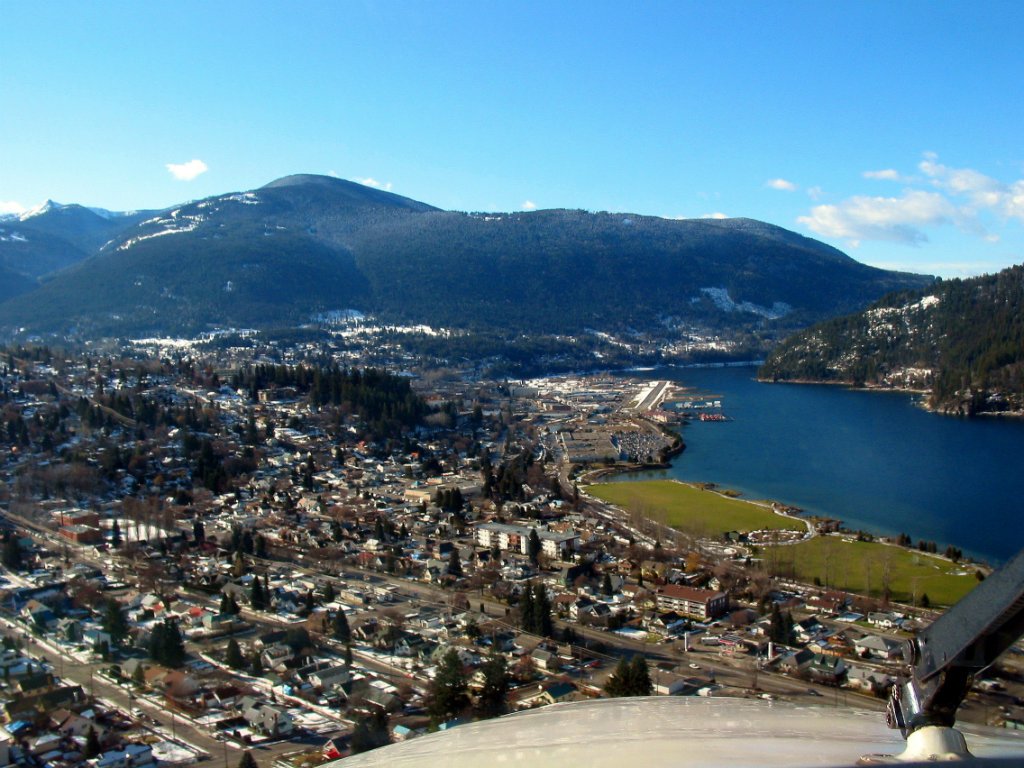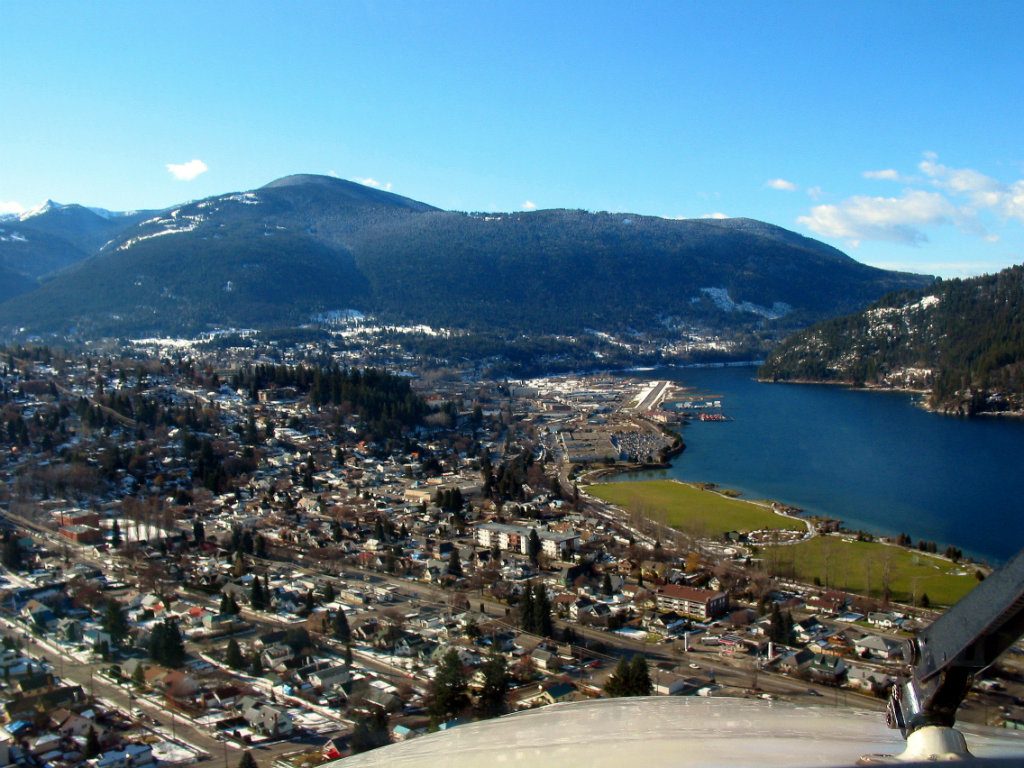 Nelson, B.C., Canada
Nelson is, to say the least, a great place to be when seeking a relaxed mountain lifestyle with access to anything one could hope to do outside. Located on Canada's epic Powder Highway, Nelson is home to Whitewater Ski Resort and is a haven for Canada's hippie scene. The people are incredibly friendly. Cowork at the Jam Factory, grab a beer at Nelson Brewing Company, and don't worry about rushing around anywhere – the vibe is mellow, man.
Restaurant meal: $12
Beer: $5-7
1-bedroom apartment: $850-1000 per month


 Bariloche, Argentina
Bariloche is often referred to as the Switzerland of Argentina. Beautiful mountains offer easy access to both summer and winter outdoor activities. The town is near the Chilean border, providing access to the legendary mountains of both countries without having to traverse across the continent. La Compania is a great coworking spot to settle in and network with other digital nomads in this stunning mountain community.
Restaurant meal: $10-12
Beer: $3-4
1-bedroom apartment: $450-500 per month
Sources:
Numbeo.com, Nomadlist.com, Personal experience
Photo Credits: Header, Bariloche, Durango, Bansko, Tahoe, Andorra La Vella, Nelson
Want to know how to work from anywhere?
Do you dream of being able to work from anywhere in the world, but aren't sure how? Sign up below and we'll send you our free guide, "Behind the Laptop: 7 Ways to Earn Money While Traveling the World." You'll also get our value-packed newsletter with more inspiration for making your dreams of location independence come true!