As the location independent lifestyle becomes more visible and accessible, it's easy to want to pack up your life and start working and living somewhere else in the world. With so many incredible places to visit and work, the options can be overwhelming and it can be hard to figure out where in the world is best suited for the digital nomad lifestyle.
While there are a few important factors you should keep in mind when choosing your next digital nomad destination, you're pretty much free to go where the wind takes you – and that's exciting! Until it's overwhelming.
To help you narrow down your list, this article highlights some of the top destinations for digital nomads in 2018.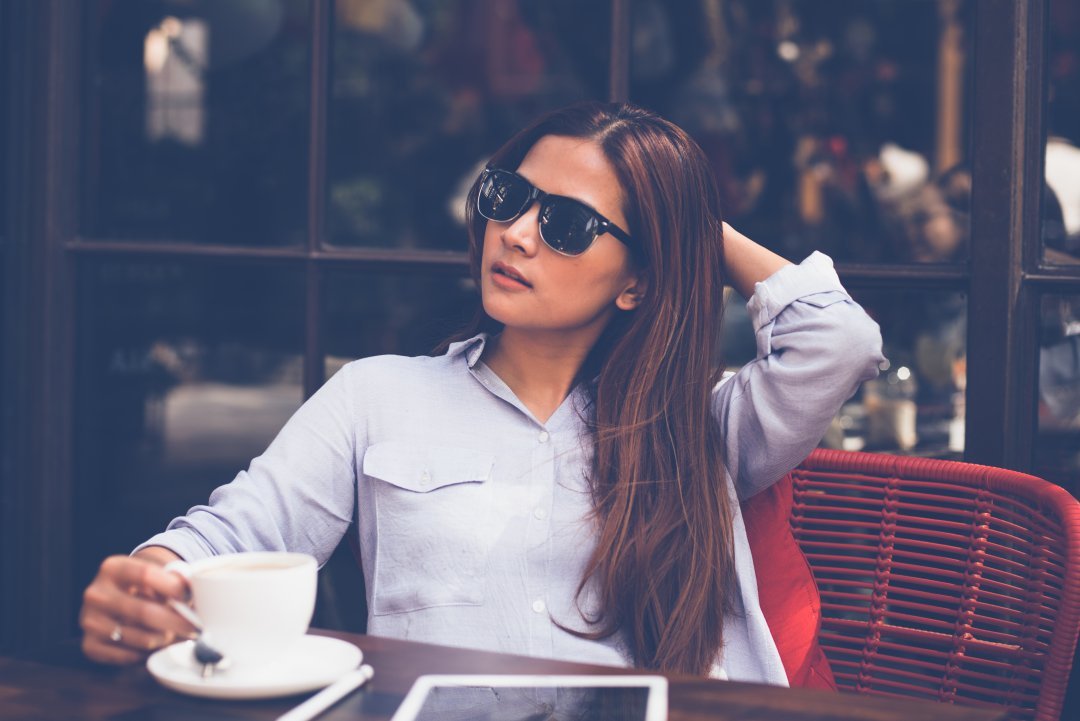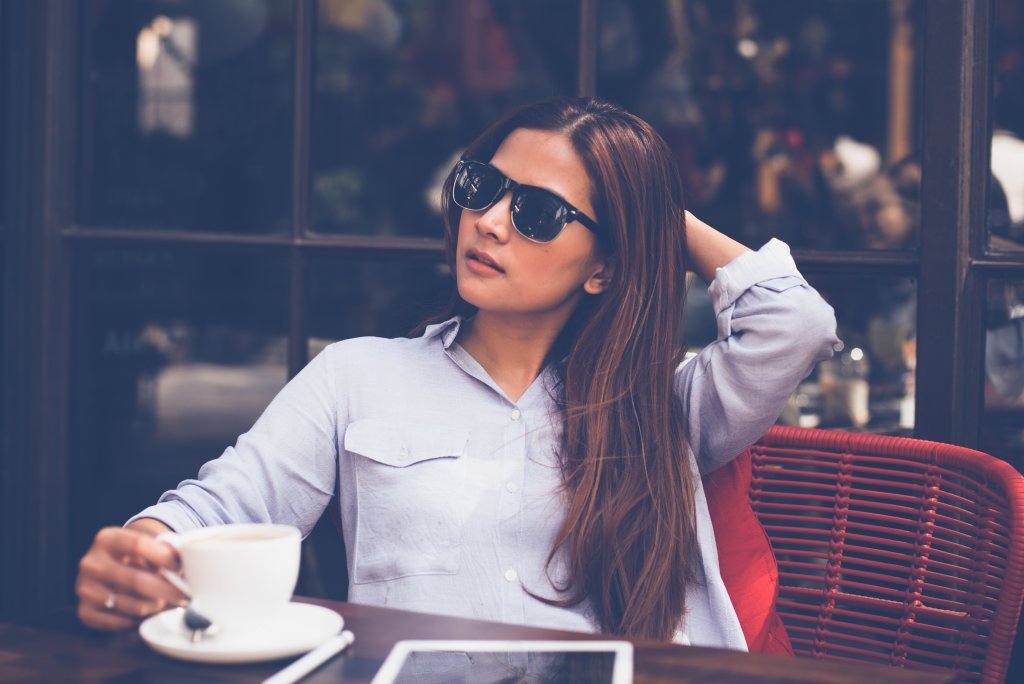 Things to Keep in Mind
Before we dive into a list of awesome destinations, there are a few things to take into account when choosing a digital nomad home.
First, if your income and remote job isn't totally location independent, you'll need to consider the cost of living in your desired destination. Things like rent and food can add up quickly in a place like London, while your dollars will go farther in low cost destinations in Asia.
Second, you should look into the Internet speeds in your chosen country or city.  Far flung locations may look enticing, but can hinder your access to the Internet or offer desperately slow speeds that can make working a drag. You should also consider the availability of coworking spaces or coffee shops if you like to work outside of your home.
As digital nomads, you can choose to stay in one place or hop around the world as you see fit. So just because London or New York City is expensive, that doesn't mean you can't live there. You'll just have to figure out your budget and consider staying for a shorter period of time to make it work. The key here is to find a balance between the places you want to live in, how much it costs to live there, and what the infrastructure is like, and then you can figure out how long you can stay. Now, let's get to those destinations for 2018!
16 Best Destinations For Digital Nomads 2018
1. Chiang Mai, Thailand
We might as well start off with this popular hotspot that has become a mecca for digital nomads. The laid-back atmosphere and community of location independent workers makes it a great place to start your adventures if you're a bit nervous about blending in or making friends. The Thai food is incredible and the vibrant, tuk-tuk filled streets of Chiang Mai will definitely make you feel like you're far from home. With a lower cost of living, great communities and ease of remote work, it's no wonder that Chiang Mai lands near the top of digital nomad hub lists.
2. Taipei, Taiwan
An emerging technology metropolis, this cosmopolitan city offers the perfect launch pad for expanding your online business while experiencing Asian culture. Public transportation is cheap, allowing you to easily explore all corners of the city, and food is affordable. With a plethora of coworking spaces, Taipei offers all the essentials for digital nomads.
3. Ubud, Indonesia
Located right in the heart of Bali, Ubud is a tranquil community where you can work remotely in the mornings and enjoy yoga, meditation and zen arts in the afternoons. Settle into a co-op living community, share a room in a local Airbnb or find your own Balinese hut amongst the rice fields. With coworking spaces dotting the entire island, it's easy to work right in Ubud. And on your days off, you can head off on a short moped tour of the island and get some hours in on the beaches of Sanur, Seminyak or Canggu.
4. Seoul, South Korea
Teeming with friendly people and delicious street food, Seoul is a cosmopolitan city that is just emerging on the digital nomad community's radar. And it's no surprise. The university areas offer pulsing nightlife, with plenty of entertaining karaoke bars, and a visit to the JSA is a mind blowing experience, offering  a lesson in Korean history and a firsthand look at the tensions along the border. With a great airport and discount airlines, you can easily head from Seoul to Jeju Island, famous for its popularity among honeymooners, or to Daejeon, where you can enjoy natural hot springs and free public foot baths.
5. Yerevan, Armenia
If you're looking for a destination that is a little further off the beaten path, Armenia is a great choice. Having enjoyed recent economic growth, Armenia – and Yerevan in particular – has seen a boom in cafes, restaurants and tourist attractions. It's also a country steeped in history and culture, making it a great place to work and learn.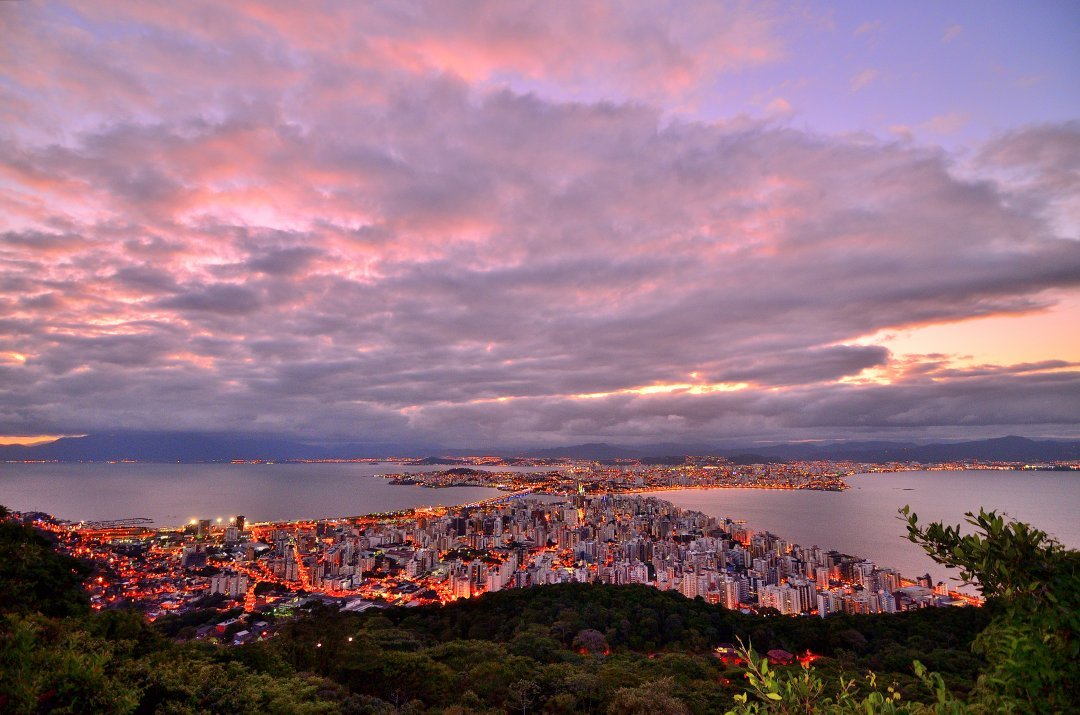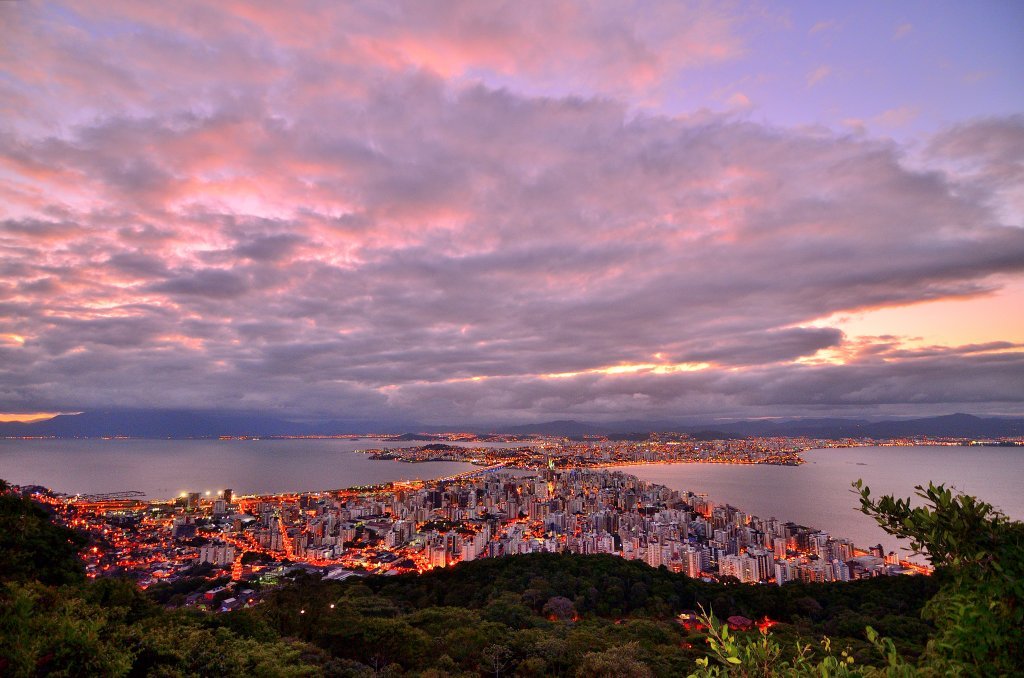 6. Tbilisi, Georgia
Tbilisi has it all – from mountains to ocean – as the city is located between the Caucasus Mountains to the north and the Black Sea to the south. One of the safest cities in this region, Tbilisi boasts a cheap cost of living and friendly locals.
7. Kiev, Ukraine
Because of recent political and economic turmoil in Ukraine, their currency offers a great value to digital nomads looking to call Kiev home. With an exchange of 25 Ukrainian Hryvnia to 1 U.S. dollar, the cost of living here is hard to beat. Internet is fast and available just about everywhere and the country boasts landscapes from mountains to stunning beaches. It's no wonder Kiev ranks high on the Value Nomad list for digital nomads.
8. Tallinn, Estonia
Like a mini-Silicon Valley, Tallinn is the place to be for startups and digital nomad entrepreneurs. The first country to offer e-residency, Estonia makes it easy for anyone of any nationality to start a remote business within the EU framework. With stunning red rooftops and striking spires, all set amongst lush green trees, the views from your office are sure to impress. Keep in mind that Estonia is located fairly far north so winters can be cold, which may not be great long-term for the beach bums out there.
9. Budapest, Hungary
Boasting a high quality of life and easy access to hip cafes and fast wifi, it's no surprise that Budapest ranks high on digital nomad lists. The low cost of living means you can live in the center of town, walk to nearly all the hot spots and still call Europe home – without the expensive price tag. With an average cost of an apartment in the city center at $500, you'll have plenty of spending money to enjoy all Budapest has to offer digital nomads. For a little nightlife, check out the underground bars that showcase the city's fun, grungy atmosphere.
10. Belgrade, Serbia
Belgrade is often overshadowed by Budapest, but it's an extraordinary city that deserves at least a short stay in 2018. With everything from pumping nightlife to quiet, hole-in-the-wall cafes, this city has options for everyone, day and night. The people are friendly and welcoming, and the city buzzes with a creative vibe that is sure to help you take your remote work to new heights.
11. Berlin
If you're looking to pack your days full of adventure and entertainment when you aren't working, Berlin is the place for you. With a world-famous bar and nightclub scene that keeps the party going until the early hours, it's just as easy to play hard as it is to work hard here. Berlin offers a well-connected public transportation system so you can easily get from your apartment to a café or coworking space like BetaHaus. Berlin also has a vibrant street art and experimental art scene making it a great destination for visual-driven nomads like graphic designers.
12. Malta
Looking for a fresh sea breeze while building your own business? Check out Malta! Commonly known as a tax haven, Malta is a great choice if you are starting a brand new business from scratch and looking for a lower taxation system compared to the United States or other European countries. Known largely as a stopover for nomads and a tourist hub, you can easily meet new people if you stay for a long time or just use Malta as a brief respite from your other travels.
13. Porto, Portugal
This hidden gem is a wonderful place to slow down the pace of life and enjoy the fruits of your remote labor. After all, many digital nomads escape the rat race in search of something more peaceful, yet ambitious and exciting. Porto has it all with bustling fish markets along the seashore and hiking trails in the mountains where you can challenge yourself. Offering fast wifi and mellow cafes along the cobblestone streets, you can build your online business while enjoying the Portuguese culture.
14. Rome, Italy
If you're looking to immerse yourself in rich, European history, Rome is the place for you. Spend your weekends exploring the Coliseum and the Roman Forum, and spend your workdays getting things done in one of the many cafes or restaurants. Where else in the world can you take a food tour to learn about the traditional pasta dishes one day,  and conduct Skype conference calls with your team while enjoying a delightful Italian espresso the next?
15. Quito, Ecuador
If you're looking for a digital nomad hub that offers a change from the American way of life, but still reminds you of your home country, check out Ecuador. The entire country uses the U.S. dollar so you don't have to worry about losing money because of fluctuating exchange rates. You'll also be in a similar time zone to the U.S. so you can work with a distributed team in North America easier than you would if you were in Asia.
16. Medellin, Colombia
Rich in culture and history, Medellin has rocketed to the top of digital nomad lists as the country has become more stable and economically productive in the last decade. Featuring a community of entrepreneurs, you'll find like-minded people who are ambitious about their careers and generating passive income streams. With tons of coworking spaces, you're never far from an office where you can get work done.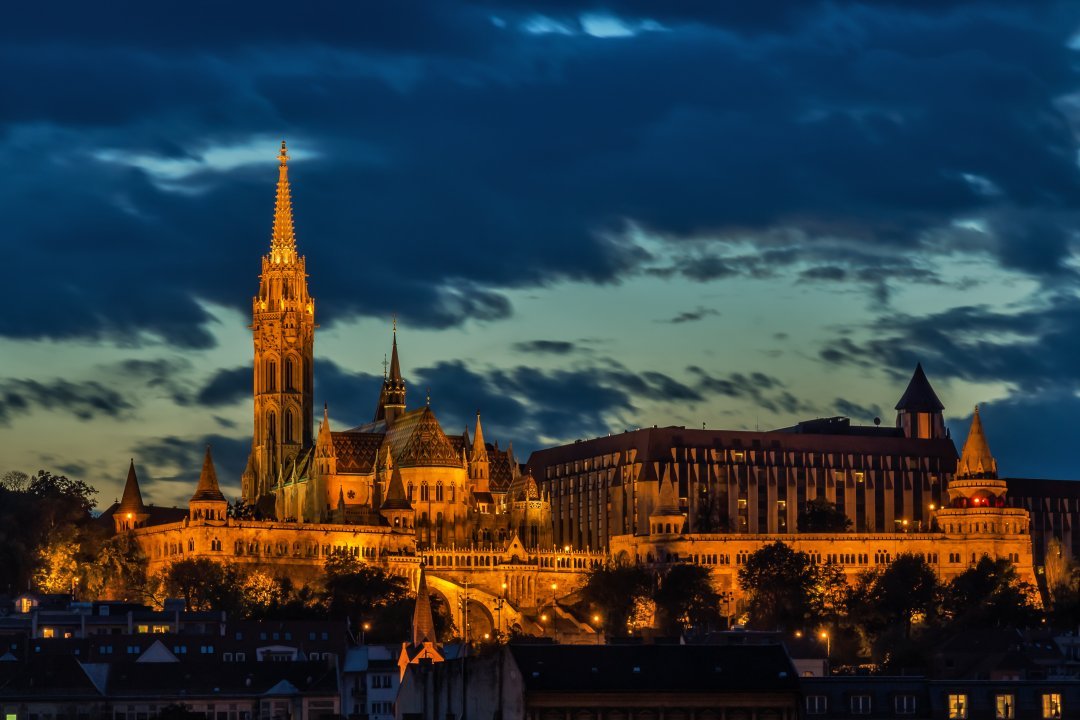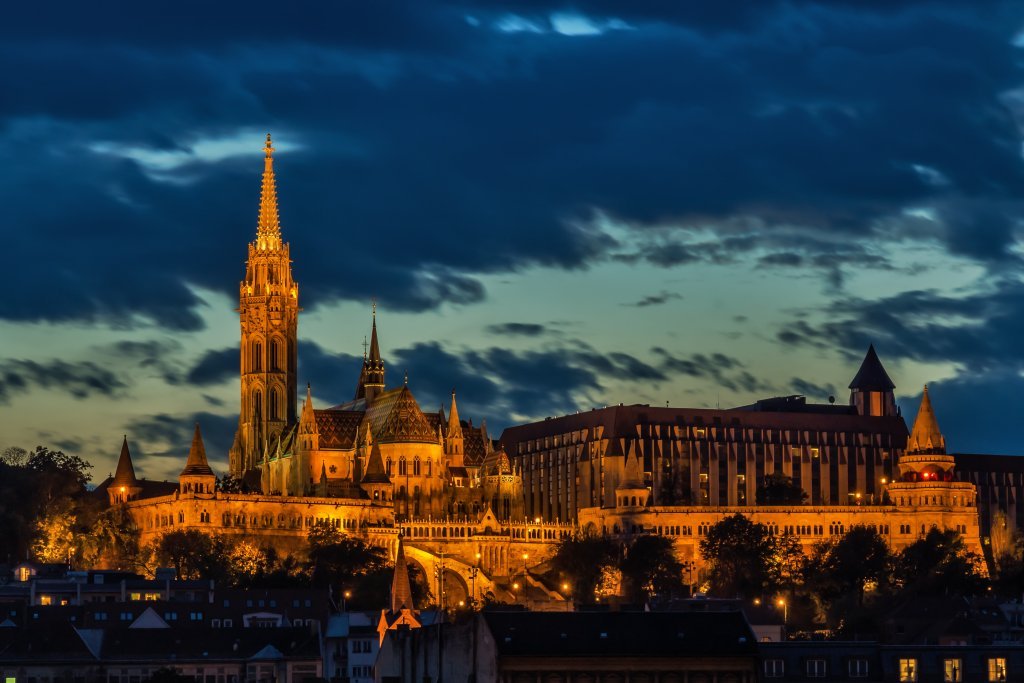 Tools to Help You Decide
Nomad List
Considered the Holy Grail for choosing destinations to suit the nomadic lifestyle, Nomad List ranks cities and countries by several factors including cost of living and amount of activities available. You can sort by activities; if you like hiking, for example, you can set your search preferences to find the destination best suited to your needs. You can also search by climate and political factors if those weigh on your decisions. Created by Pieter Levels, this site is a great place to start your search when looking for a new digital nomad destination.
If you're trying to figure out exactly how much a new destination will cost to live in, check out Numbeo. This site breaks down the cost of everything from milk and eggs to rent and gasoline in just about every city you can think of. You can also use the cost of living comparison tool to compare the price of your desired destination to the one you currently reside in.
Location Independence
Whether you're teaching English, starting your own online business, or working as a freelance writer, there are endless options when it comes to selecting digital nomad destinations. This list is just a taste of what the world has to offer and is by no means completely comprehensive. Make sure to check out the tools above to explore different cities and locales in foreign countries when making your selection.
If you need more help on the business side of things, join our community of remote workers where you can get advice and answers to your digital nomad lifestyle questions. You'll meet people based in foreign countries that can give you tips on your selected destination or just help you learn how to become a digital nomad.
Want to know how to work from anywhere?
Do you dream of being able to work from anywhere in the world, but aren't sure how? Sign up below and we'll send you our free guide, "Behind the Laptop: 7 Ways to Earn Money While Traveling the World." You'll also get our value-packed newsletter with more inspiration for making your dreams of location independence come true!