You may have seen the digital nomad movement explode over the last few years. You've seen the pictures on Instagram and maybe even followed along with travel bloggers and photographers as they document their adventures in daily posts or YouTube videos. Often, though, these travelers leave you wondering how exactly they are able to gallivant across the world and still afford to live.
These location independent workers have unlocked the potential of remote jobs (aka digital nomad jobs), which allow them to achieve success in their careers while also exploring the globe. The days when you had to choose between having a career or taking time off to travel are over. Digital nomad jobs allow you to create your own online business, work for an international company, and build your resume and income while traveling and living anywhere in the world.
With ever-increasing interconnectivity across the globe and travel becoming cheaper, it's no wonder that more and more people want to trade in their desk jobs and hit the road in search of rewarding experiences and careers. Read on to learn more about the best jobs digital nomad jobs, and where to find them.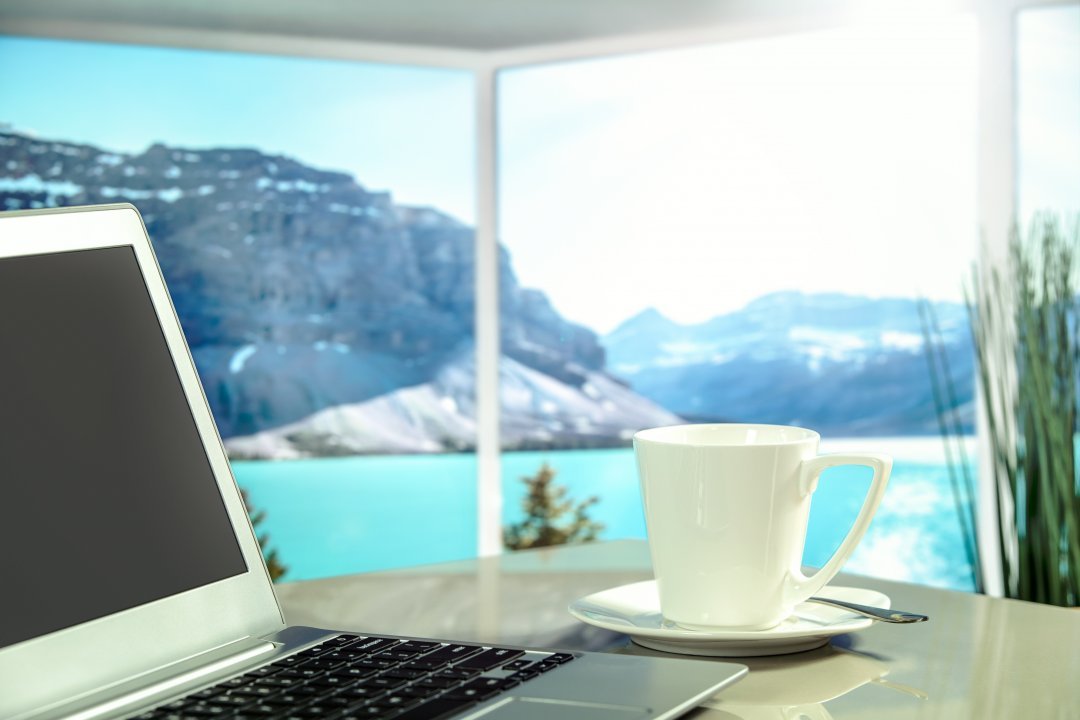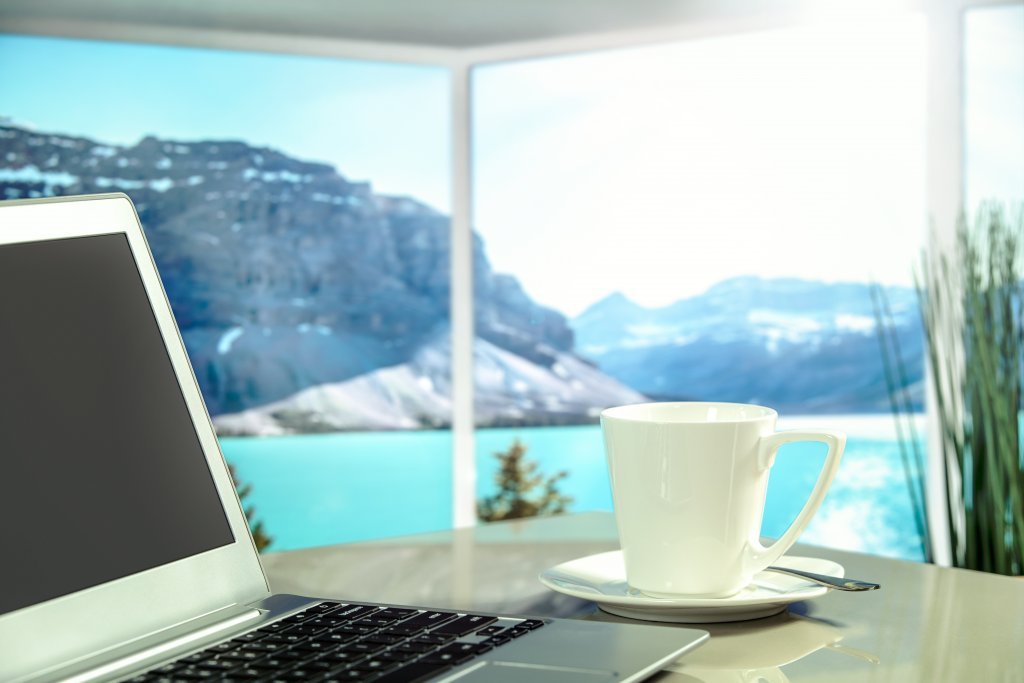 Digital Nomad Jobs
Writer
We've talked before about the potential to make money as a writer or blogger, but that's not the only career path if you enjoy writing. You can also become a foreign correspondent or journalist and work with organizations like the New York Times or BBC, reporting on situations across the world. These assignments may take you to war torn countries or to cover devastating catastrophes, so it's important to be prepared for these kinds of scenarios if you decide to pursue this career path. You'll also need to be an experienced writer and follow journalism guidelines.
If you are interested in being a journalist, but want to cover something a little more light-hearted, you can think about becoming a travel writer, or write for destination-based magazines. This way you can share your experiences and expertise from life on the road with others who share your wanderlust tendencies.
Online Marketer
If you're just starting out, one of the easiest industries to break into is online marketing. Since you likely use social media sites such as Facebook and Twitter every day, you can easily learn the tricks of the trade when it comes to promoting blogs or websites. As a social media manager or email marketer, you would be in charge of creating digital marketing plans and campaigns to target potential readers, subscribers and customers.
To be successful in a social media management position, you'll need to use analytics to gauge the success of each campaign and stay up on viral trends to keep content relevant.
If you're promoting your own website, you'll want to include affiliate marketing links in your blog posts. Affiliate programs are an easy way to earn some extra passive income. Each time someone buys something from a retailer such as Amazon by clicking on one of your affiliate links, you'll get a small portion of the sale. While this is not necessarily a lucrative option, those small commissions do add up over time, and it is a great way to make some extra money or start monetizing your blog.
Graphic Designer
If you have an artistic flair, becoming a graphic designer is a great way to share your expertise and make money while traveling. You can start an online business helping people create visually stunning websites or use your graphic design skills to make logos. You can also create promotional materials such as travel brochures or informational posters for businesses, conferences, and events.
To be successful as a graphic designer, you'll need to be familiar with tools such as PhotoShop, Coral Draw and Inkscape. While you don't necessarily need a college degree for this position, it's best to have a strong portfolio to share with clients, which allows them to see your previous work.
Programmer or Developer
If you have a technical degree or years of experience working as a programmer or developer, you can take your skills on the road and earn a living while traveling the world. To be successful in web design or web development, you'll need to be able to build websites from the back end.
Programming jobs differ from graphic design positions in that you build fully functional websites from scratch, rather than just designing the look of them (as designers do). You'll need to be familiar with coding languages such as HTML, JavaScript and Python to build websites – and if you have graphic design expertise, you can market yourself as a full service website design contractor who designs and builds sites! As a programmer, designer or developer, you'll have the opportunity to create and maintain websites for everything from one-man blogs to large online e-commerce businesses. 
Virtual Assistant or Virtual Customer Service Representative
A lot of people think that working remotely means you have minimal contact with other people. For extroverts, that can be a turnoff. The truth is, many online jobs are customer service-centered and involve daily interaction with hundreds of people. If you love to connect with people, but still want to travel the world, you can look into customer service jobs or become a virtual assistant.
As a virtual assistant, you'll work directly with a company to run everything from project management to supporting the CEO. You'll likely be responsible for setting schedules and appointments, and monitoring company data.  To be successful in this position, you need to be highly organized, resourceful, and a great communicator, especially since you'll be working from a remote position. Tools such as Skype and Slack are key for communication among distributed teams.
Many of the customer service jobs online involve assisting customers with problems or questions using either the phone or chat systems. For this position, you'll need great Internet connectivity and a quiet workspace without any background noise.

Where to Find Digital Nomad Jobs
There are hundreds of websites out there that are specifically designed to help you find remote work. Whether you're looking for short-term freelance gigs or long-term job opportunities, the following sites are great places to start.
Hailed as the first successful freelance jobs board, Upwork is a great tool for finding gigs that allow you to travel while working. The website makes it easy to find and apply for project-based or long term freelance jobs and helps set up interviews and compensation packages to suit your needs. Once you build a reputation on the site, it becomes easier to land new gigs and keep the income flowing.
This website is a great starting point for designers or writers that are looking to build their portfolios. While there are a few higher paying opportunities here, this site is geared more towards short-term, lower-paying jobs. That's not to say there aren't any full-time or better-paying positions posted here – you just need to be patient and look a bit harder for them. To increase your income, you can offer complete or multi-faceted service packages such as logo design, website building and social media promotion to potential clients.
Powerhouse Job Search Engines
If you're looking for a steadier, more traditional work format that will still allow you to travel, job boards like Monster and Indeed are used by big name companies to post remote or telecommute opportunities. Make sure you are setting your location to remote to receive opportunities that suit your needs. You can also use the international versions of theses sites if you are looking for jobs in a specific country (use Google to find the version for your target country).
Remote Specific Job Boards
Unlike normal job boards, remote only boards post jobs that are solely available to remote workers. Websites like Remote Ok and We Work Remotely are great tools for finding remote work since they only post positions that are location independent. You don't have to sift through hundreds of postings to find the remote ones, since everything posted on these sites allows remote work. You can sort through jobs based on skill or industry and even search for specific companies if you know exactly who you want to work for.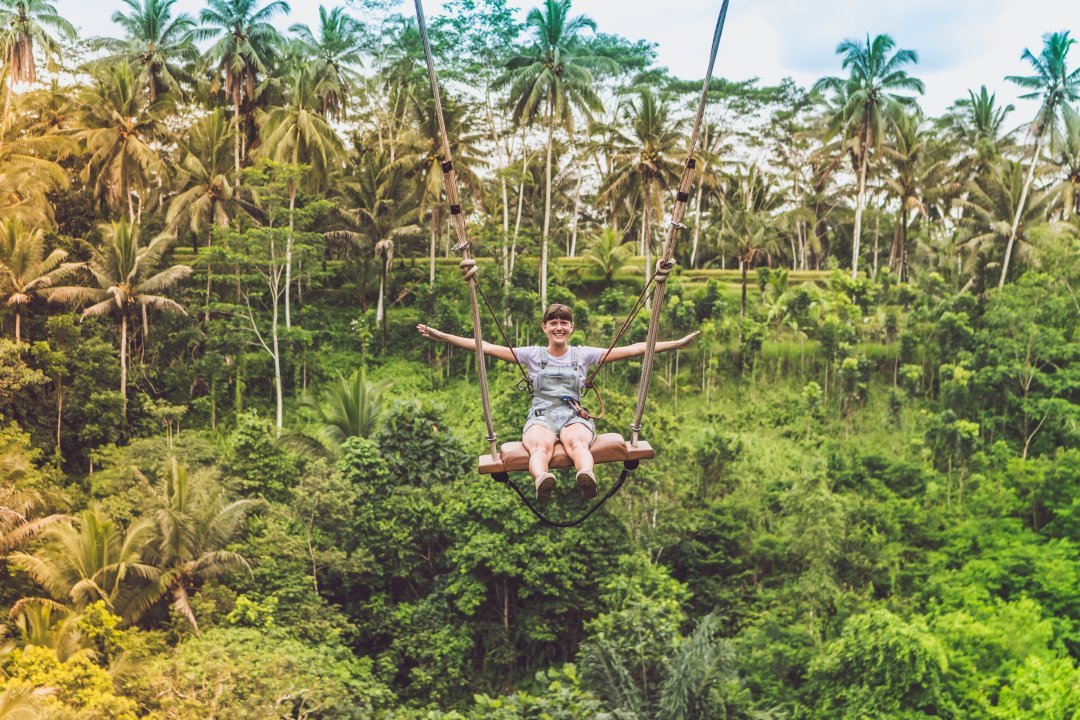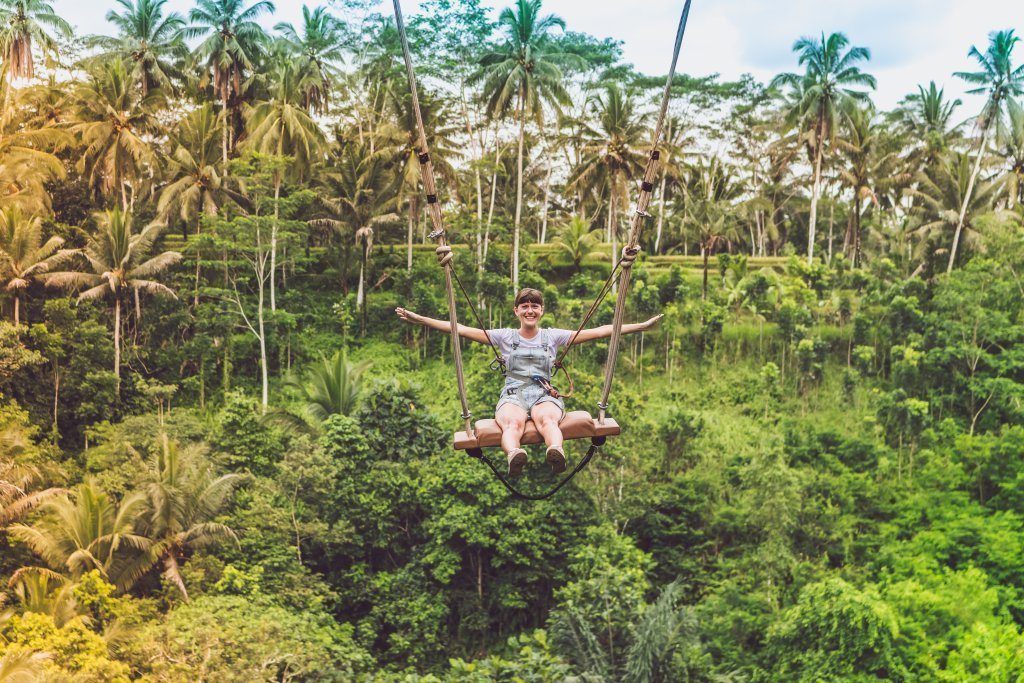 Dive Into the Digital Nomad Lifestyle
Not sure where to start building your business or portfolio? Consider approaching small businesses first, if you are offering services like website design or social media marketing. These local or family run businesses are more likely to appreciate  the benefit (and cost savings) of working with a freelancer who is just starting out than huge companies are.
Just remember the best jobs out there are the ones that suit your skills and the ones you enjoy doing. If you enjoy more than one type of work, you don't have to choose just one career path if you want to work remotely. You can cobble together several remote gigs or choose one position – whatever works best for you.
Whether you're the founder of a successful online business or you simply take on short-term gigs to keep things exciting, it's possible to travel the world and enjoy a wonderful career thanks to the digital nomad lifestyle. The remote working culture allows you to  gain new experiences, make new friends and enjoy career-driven successes, all while seeing the world.
At Location Indie, we make it easy to connect with other digital nomads and location independent entrepreneurs, so you can easily find like-minded people who share your interests and experiences. If you still need help figuring out how you can work while travelling or what it's really like on the road, our community is there to help answer any questions you may have. The goal of the location independent movement is to inspire other people to live their best life and chase their dreams, without having to choose between career and travel.
Want to know how to work from anywhere?
Do you dream of being able to work from anywhere in the world, but aren't sure how? Sign up below and we'll send you our free guide, "Behind the Laptop: 7 Ways to Earn Money While Traveling the World." You'll also get our value-packed newsletter with more inspiration for making your dreams of location independence come true!