As a digital nomad, you have the freedom to work from anywhere on the planet. You can conduct business meetings from the beaches of Bali if you're an entrepreneur or jot down your next blog post from the balcony of your Chiang Mai apartment if you're a freelance writer. The advantage of being location independent is the freedom to combine travel and work however and whenever you want.
Remote work is made possible thanks to numerous technologies that have taken traditional work processes online. With faster Internet connectivity, it's possible to conduct all types of business (even a medical practice!) online these days.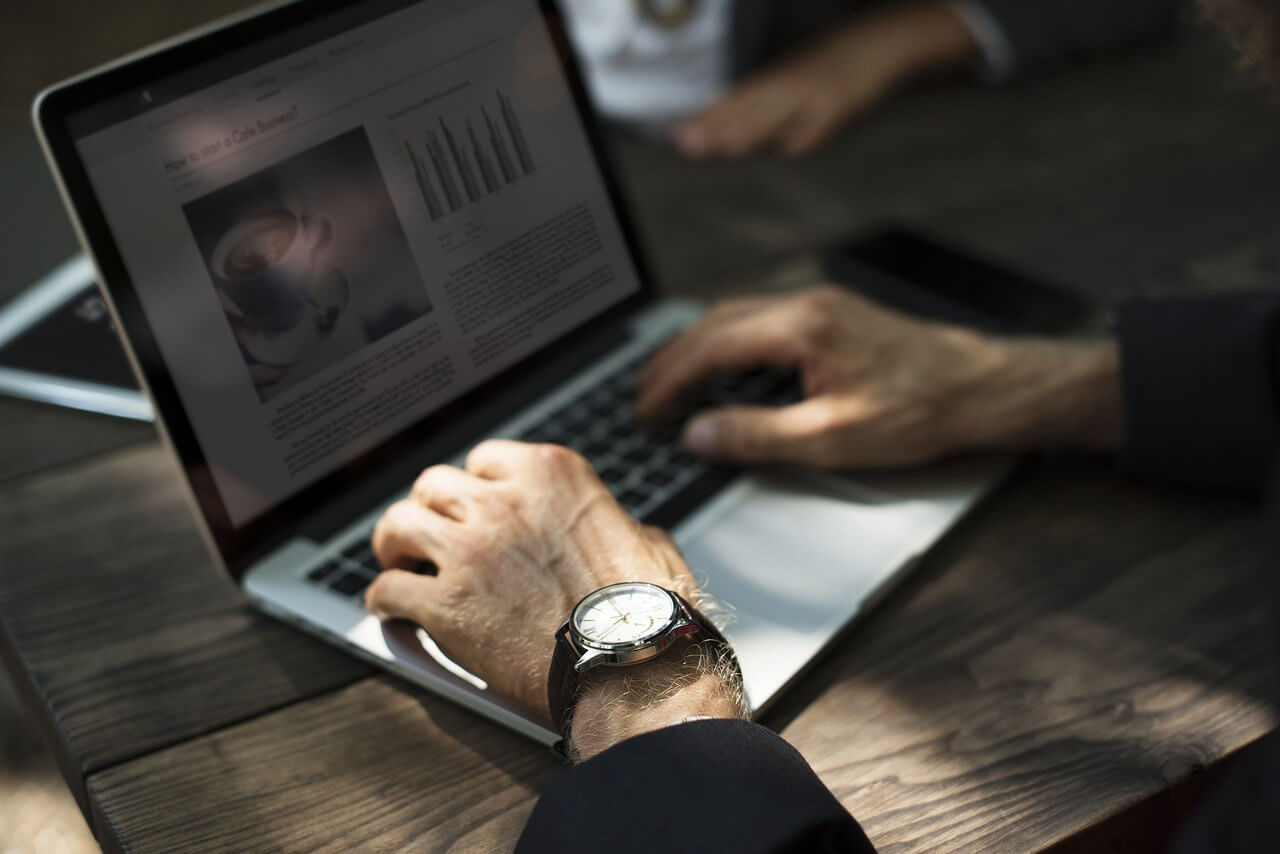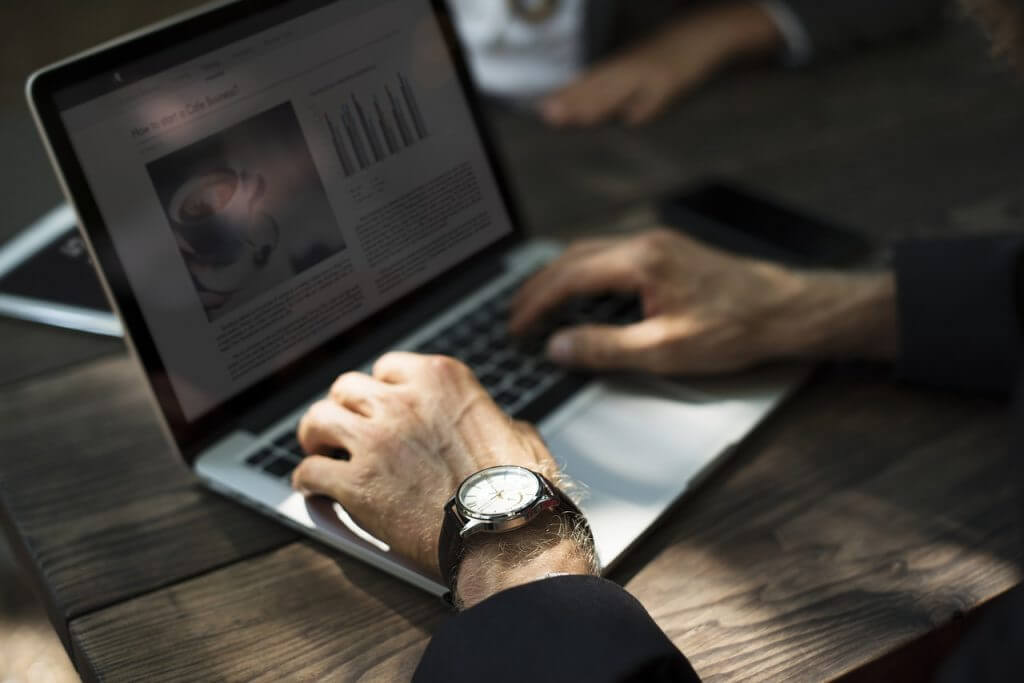 Location independence, though, takes some discipline to make it work well. The freedom this lifestyle affords makes it easy to get sidetracked, skip out on work to go explore a new culture, or simply miss important work details along the way. Being a digital nomad isn't all about laying on a beach in Thailand or sipping cappuccinos in European coffee shops. This lifestyle requires a significant amount of planning, organization and effective use of tools to keep you connected to your remote team or clients across the world.
Even if you're the most Type A person on the planet, things happen that can make you can forget important work tasks. However, there are now remote work tools that can help you stay on track and never miss a beat. So we've put together a list of the best tools to boost your productivity, whether you work by yourself as a freelancer or as part of a globally distributed team.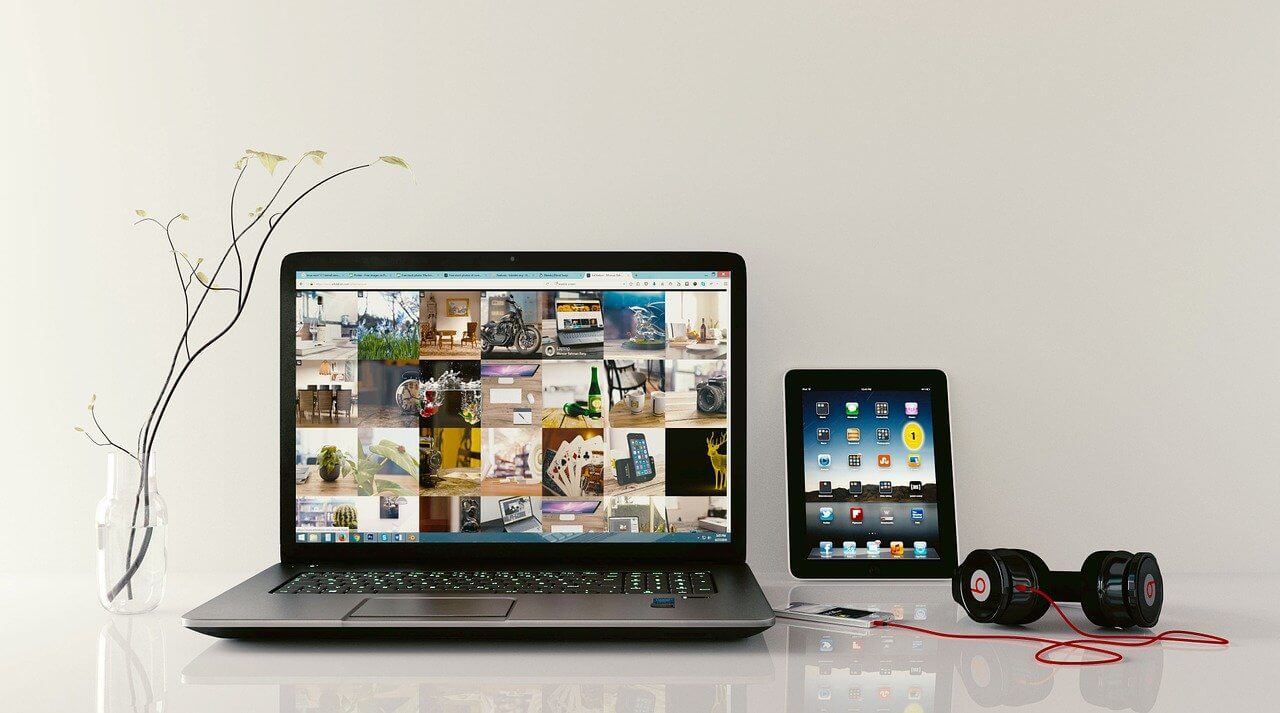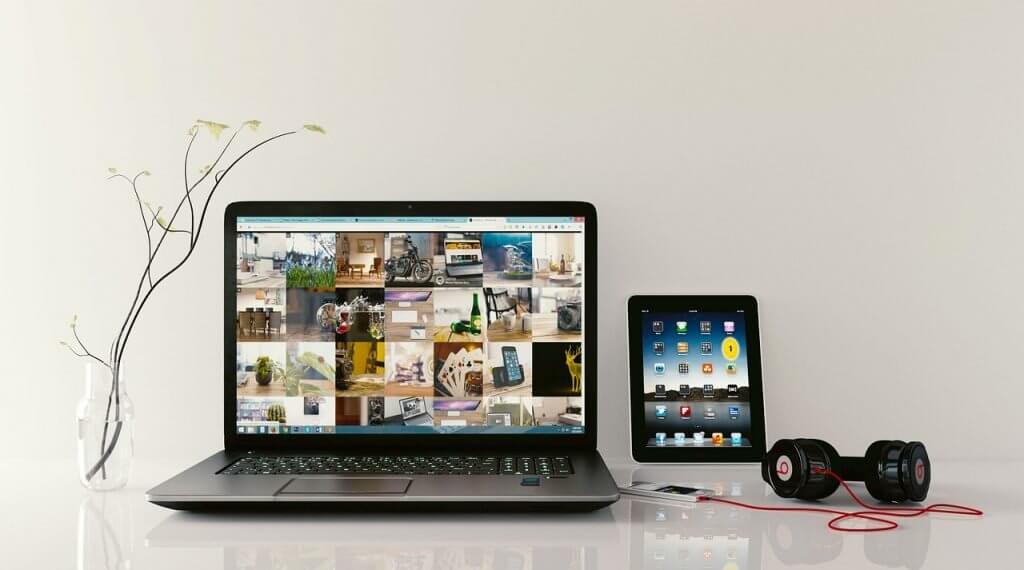 The Basics
The beauty of the digital nomad lifestyle is that you really don't need much physical equipment to be productive. Aside from a good Internet connection, digital nomads really only need a few basic essentials to work online.
A Laptop
Without a doubt, the most essential tool for digital nomads is the laptop. Whether you prefer a tablet and keyboard combo or a laptop with all the bells and whistles, you'll need some type of mobile equipment to keep you connected. Your job will likely dictate exactly which equipment you'll need, but it's safe to say the laptop is the holy grail of digital nomad tools.
Laptop Accessories
In addition to your laptop, you may find it useful to incorporate some accessories into your remote work toolbox. Computer stands can make long hours behind the screen more comfortable, as can ergonomic keyboards, mice, and touchpads. Having a laptop case is also a great idea since you will be constantly on the move, whether you're hopping from Internet cafes to coworking spaces in search of wifi or from Southeast Asia to South America in search of adventure.
Headphones
Part of the freedom of the location independent movement is being able to work from anywhere you want. But you can't always guarantee that the place you want to work from will be quiet enough to conduct business or to let you focus on the tasks at hand. That's where headphones come in. Noise canceling headphones aren't just great for airplanes; they can transform a loud café into a peaceful space where you can focus and maximize your productivity. Bluetooth headphones are great if you want to block out outside noise without being physically tethered to your computer.
Communication
Once you've got the basics in order, you need to focus on gathering the tools to help you stay connected to your team, not to mention with your friends and family. Here are some of our favorite communication tools to help you get work done seamlessly. All of these communication apps offer a free basic package and you can upgrade to premium plans if you need more features.
Telegram
This communication app offers encryption to keep your conversations secure and even offers the option for messages to self-destruct. It's cloud-based, which means you can easily access conversations from any device. There are no limits to the size of chats or media that it will handle, so you can use it to send large files or high-resolution photos as well. Telegram has servers worldwide, meaning you should have no trouble sending messages from even the most remote corners of the globe.
Slack
One of the most popular communication tools for digital nomads, Slack is a high-quality chat program that keeps entire distributed teams on the same page. You can send one-on-one messages for private conversations or create threads for separate teams within your organization. The simple layout makes it easy to find the conversations you need.
Hangouts
Sometimes business needs call for direct face-to-face conversations between employees or with clients. Google Hangouts is one of the most popular video chat platforms and a great resource for conducting video meetings. You can keep things light with emojis and file sharing capabilities make it easy to reference business materials if necessary.
Skype
Skype is probably the most well-known name when it comes to voice and video calling from computers. You can load money into your account to make international calls or simply use your internet connection for a free method of getting in touch with your employees or clients through the Skype app. Skype works best for smaller teams or video calls with only a few people since the call quality can degrade when more people are added.
Password Manager
Often times, modern nomads need to juggle a variety of websites and tools to boost productivity. It can be easy to lose track of passwords to access those tools or to be tempted to use the same password over and over, which is a boon for hackers. Instead, check out these password managers, so you never worry about losing access to your online tools.
LastPass
This application easily saves all of your passwords so you can quickly log in to membership sites. This is especially handy for those sites you don't use often; LastPass remembers your password even if it's been a while and you don't! The site even offers a built-in password generator so you always have a secure password that protects against hacking. You can use LastPass to store digital records like your insurance card and you can authorize trusted users so they can access your accounts in an emergency.
1 Password
1Password is just like LastPass, but it now also offers a travel mode that's perfect for digital nomads. This feature allows you to remove sensitive work data from your device when travelling, making it an ideal choice if you're headed to areas where you may need a little extra security.

Scheduling Tool
When you're working with a distributed team, it's important to keep things on schedule. Scheduling tools can help you arrange business meetings and interviews so that everyone is on the same page.
Calendly
Working remotely or as part of a distributed team often means coordinating between different time zones. The beauty of scheduling apps like Calendly is that it prominently displays meeting times in your time zone as well as GMT so you never get dates or times wrong.
Assistant.to
Similar to Calendly, this application steps in and takes on the role of your personal assistant. Use it to easily schedule and set up meetings, conferences, and other important events.

Collaboration
When you run a business that doesn't have a set home base, you need to up your collaboration efforts in order to be successful. Thankfully, there are tons of online tools to help you and your entire distributed team collaborate, no matter where you are in the world.
Google Drive
This application is ideal for project management since it enables file sharing with the entire team. Google Drive offers 15 GB of free storage, or you can pay for premium packages if you need additional storage.
Google Docs
Google Docs is basically the internet version of a word processor and allows you to work and store documents directly in the cloud. Since you can store documents in the cloud, that means you can access them from any device in any location as long as you can log on to your account. You can easily onboard new clients or employees and send them relevant information, even if you're away from your desk and only have your phone on you.
Dropbox
If you have a larger team that needs access to the same documents, media, and tools, a sync and share program like Dropbox is a great solution. Dropbox offers easy online storage of materials relevant to your job and you can share these folders with anyone in your team by simply sending a link to the folders.
Team Planning
If your remote work gig involves collaborating with an internationally distributed team, you'll want to use team-planning platforms to keep everyone in the loop.
Trello
Trello is a project management app that tons of digital nomads use to increase productivity. All you need is an email address to sign up and the visually pleasing interface is simple and intuitive. You can easily move tasks from one list to another as the project progresses, making sure no detail slips through the cracks.
Asana
Asana, another project management tool where you can track projects and conversations with a distributed team, is an alternative to Trello. The calendar feature makes it easy to visually track deadlines, or you can use the board view to see what stage of your project you are in. The files section is a great place to store your company's most important documents so the whole team can access what they need.

Social Media Powerhouses
Whether you're a travel blogger, online business owner or just looking to stay in touch with new friends, social media offers the ultimate in person-to-person connectivity. All of the big players offer ways to share your experiences with friends and chat platforms to stay in touch for business or pleasure. Social media sites are also key when it comes to promotion for business owners and successful digital nomads that launch their own brands.
Twitter
In the past few years, Twitter has become a valuable source of news for many users and it's a great place to post your latest ideas and products, and to connect with others who share similar personal and professional interests. The platform also encourages users to interact directly, making it a great place to conduct customer service and promotion for your brand.
Facebook
Since its inception, Facebook has been oriented more toward connecting users with family and friends, but that doesn't mean it's not useful for business owners and digital nomads. This app is best for one-on-one communications, but you can also create business pages to promote your products and ideas. Facebook chat is a great place to stay connected with coworkers, and Facebook pages allow customers to interact with businesses on a platform they are already using daily.
Instagram
If you run an online travel blog or have an online business that specializes in visual productions, Instagram is one of the best places to market yourself. The site offers endless images that are easy to scroll and search through so potential customers can find your business. Particularly useful for photographers and designers, this site has the potential to help you grow your business and, as a bonus, you can record and share your travels as you move from country to country.
Medium
Medium is a great place to start promoting your website and brand by sharing ideas in article form. You can repost blog articles here to gain more traction and increase your audience. Medium is free to use and puts the focus on what you have to say, rather than who you are. That means you don't have to have a ton of followers or likes to be successful; You just have to post useful and insightful information for your industry.
Join the Nomadic Lifestyle
The primary reason that most people become digital nomads is to seize control of their freedom and enjoy the opportunity to travel and work from anywhere on the planet. With these tools, it's never been easier to start your own online business or take your existing career on the road with you.
Location Indie enables you to connect with like-minded people from new places across the globe. Our blog and podcast are great resources if you're new to digital nomadism or are simply looking to take your location independent business to the next level. You can instantly connect with other digital nomads and share information from your favorite digital nomad hubs to the best tools and resources to manage your business.
Want to know how to work from anywhere?
Do you dream of being able to work from anywhere in the world, but aren't sure how? Sign up below and we'll send you our free guide, "Behind the Laptop: 7 Ways to Earn Money While Traveling the World." You'll also get our value-packed newsletter with more inspiration for making your dreams of location independence come true!