What You Need To Know
We need the absolute best WiFi in order to get anything done. Those who've been in the digital nomad game for a while know this can be a pickle. Coworking spots and cafes are like our temples but aren't always available. Bodegas, beaches, and tuk-tuks aren't known for being particularly well-connected to the rest of the world.
Fortunately, internet accessibility is increasing around the world. The growing population of laptop warriors is only helping this trend. By region, Scandinavia wins the internet game. All Scandinavian countries (Finland, Denmark, Norway, and Sweden) have average internet speeds above 16 Mbps. Individually, however, none of them win the race (see the list below for the winner).
As a digital nomad, you're likely bouncing from spot to spot, or hoping to do so, and need to get work done on the go. Good news: Around the world, average internet speed has made vast improvements over the past two years. The global average now sits at 6.3 Mbps (as of fall 2016). In order to work efficiently, you'll want to find spots with at least 4 Mbps.
Here are a couple tricks of the trade for ensuring you're getting the WiFi you need:
Quantifying web speeds
The first is knowing how to quantify web speeds. Remember, upload speeds are much slower than download speeds. Web speeds are quantified in Mbps or megabits per second. Bloggers, journalists, web designers, and others who upload images and documents frequently will want to get ahold of the upload speed in addition to the general Mbps. Video conferencing is another important factor, affected more by the general internet speed than uploading or downloading. Here is an in-depth article on internet speeds, but as a general rule, you'll need at least 4 MBPS to work efficiently.
It's important to note that internet speeds vary greatly depending on the type of connection. DSL, Cable, Wi-Fi, Cellular, and Satellite are the most common these days (for any of you still on a dial-up connection, get out of your house and on the road as fast as possible). Fiber optics is coming quickly – 25% of the United States is now covered by fiber optics and around the world, more and more major cities are investing in fiber optic backing. When working in cafes and coworking spots, your Wi-Fi connection speed will vary based on what is available in that area, but the averages listed here provide a good backbone of what to expect. Here is a list of more specific locations.
Ensuring your hostel/café has the best WiFi
A common issue is hostels, hotels, or cafes claiming they have the best WiFi. "It's great!" they say with a half-cocked smile. We book our room or grab a table, only to find out the connection is slow, won't accommodate uploading, or the network is overloaded with other users. How can this daunting inconvenience be avoided?
With the glorious concept known as the internet speed test. You are not out of line at all to call the front desk and ask them to run an internet speed test and send you a screenshot of the results. If they aren't sure of how to go about doing this, here is a step-by-step guide:
Go to speedtest.net
The site will display the network you are connected to. If it is correct, click the "Go" button.
The site will automatically test your web connection and display download and upload speeds, like this:
It even offers a handy toolbar with which to share the results. The hostel/café/whoever can quickly email you the test results.
It's that simple. Now that we've got this covered, let's take a look at ten cities around the world that easily satisfy the demands of web-hungry digital nomads like us. We've rated these cities based not only on internet speed but also on the availability of spaces to go including cafes and coworking spots. Please note that speeds listed are average, not top available, speeds.
Additional Resources:
Hotel Wi-Fi Test– test the Wi-Fi at thousands of hotels around the world.
Expatisan– Allows you to compare the cost of living where you are now, and where you want to go.
Additional Sources:
10 cities with the Best WiFi Speed and Access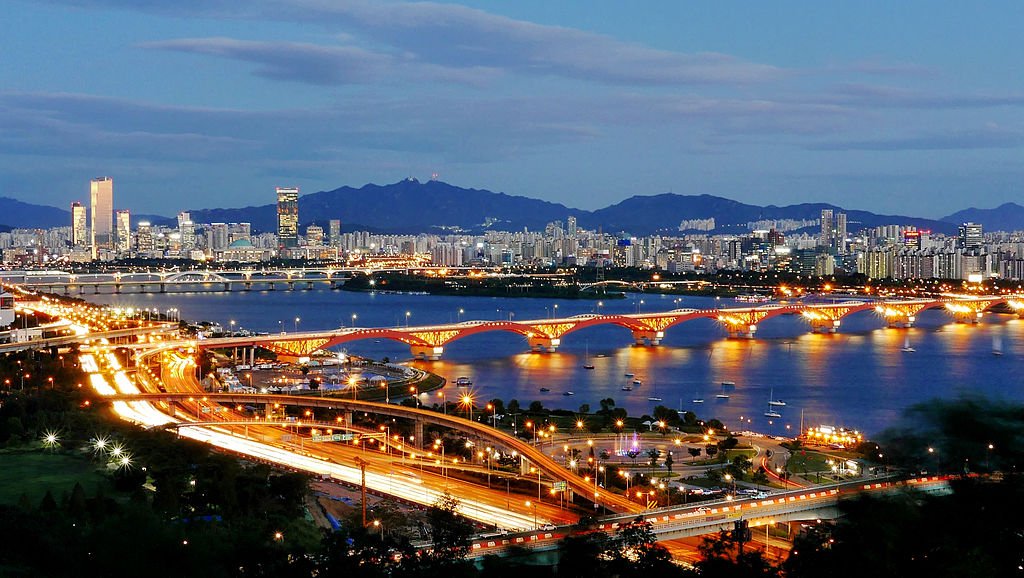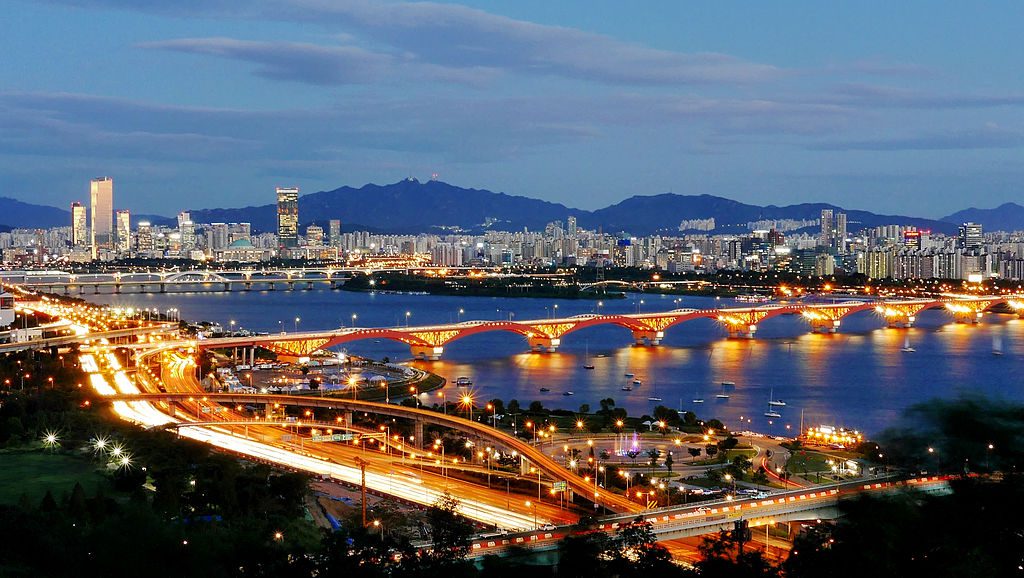 Seoul, South Korea
Entering 2017, Seoul had the world's fastest average internet speed. That's right – for the world's fastest internet, head to South Korea. Not even Austin or San Francisco play in the same league. Add the city's growing expat population, street food scene, and nightlife, and you've got a recipe for success.
Best WiFi Speed: 100 Mbps

Fukuoka, Japan
Fukuoka offers ample working spaces, a strong social scene, and the perks of Japan's incredible cuisine. Japan is one of the most technologically advanced countries in the world, making it great for digital nomads and entrepreneurship. Fukuoka, while still a decent sized city of 1.5 million, offers a breather from the hectic streets of Tokyo and Osaka. The cost of living is similar, however.
Best WiFi Speed: 70 Mbps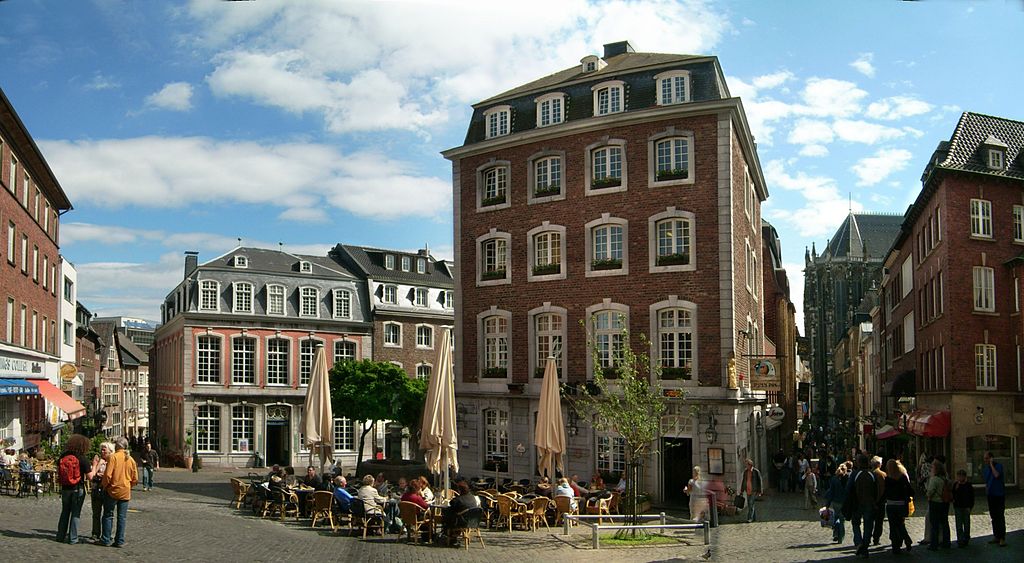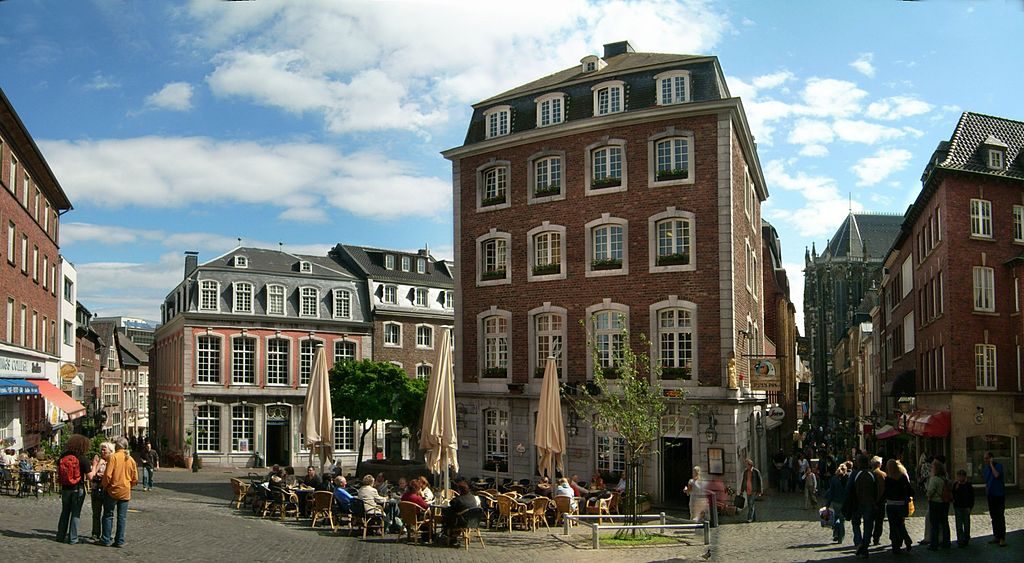 Aachen, Germany
Aachen offers the renowned German quality of life in a city of 250,000. Near the Dutch border, training to Amsterdam for a weekend of partying, or Berlin or Dusseldorf within Germany, is easy to do. Aachen also has a strong expat population to network with and Wi-Fi is easily accessible for free throughout the city.
Best WiFi Speed: 75 Mbps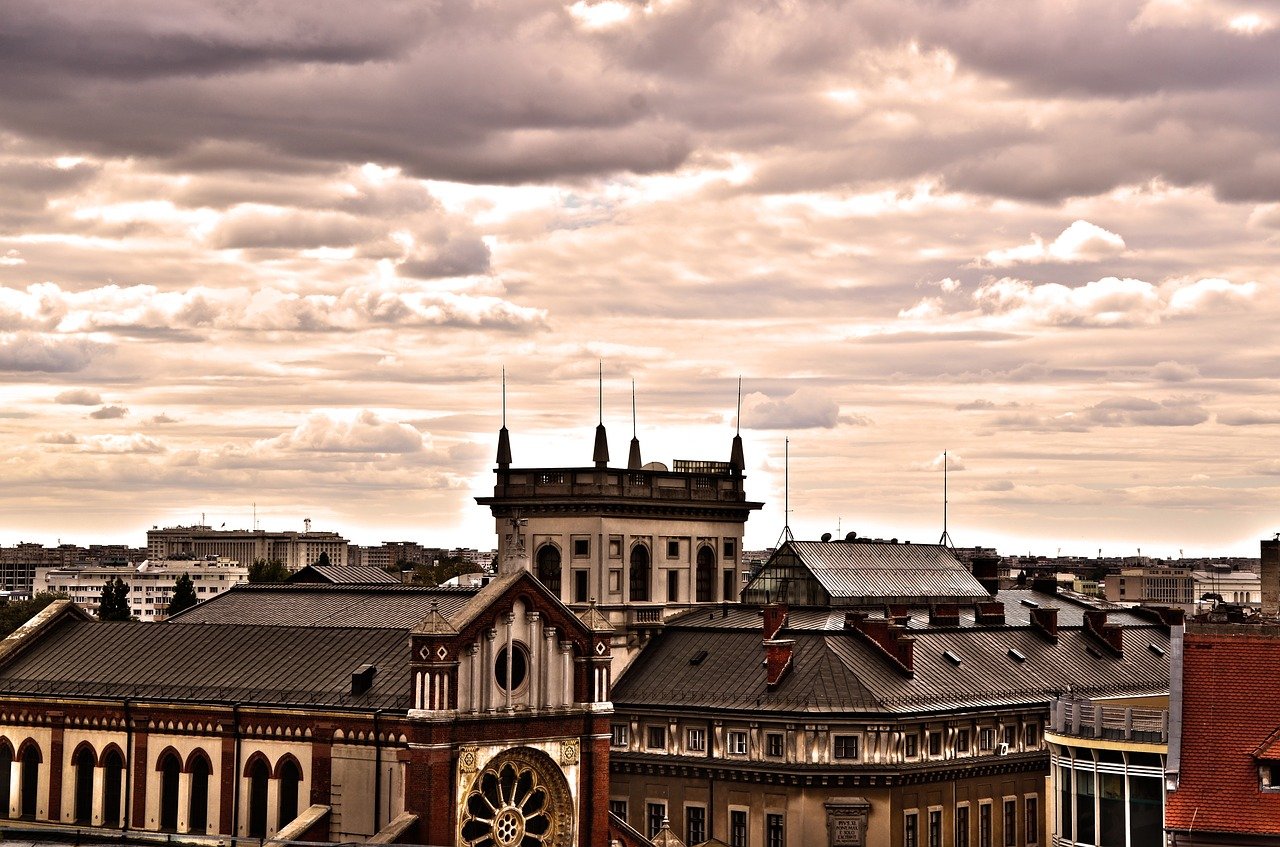 Bucharest, Romania
Bucharest is rising in popularity among digital nomads. Fast internet is a big part of that and is resulting in a growing number of coworking spaces and networking opportunities.
Best WiFi Speed: 100 Mbps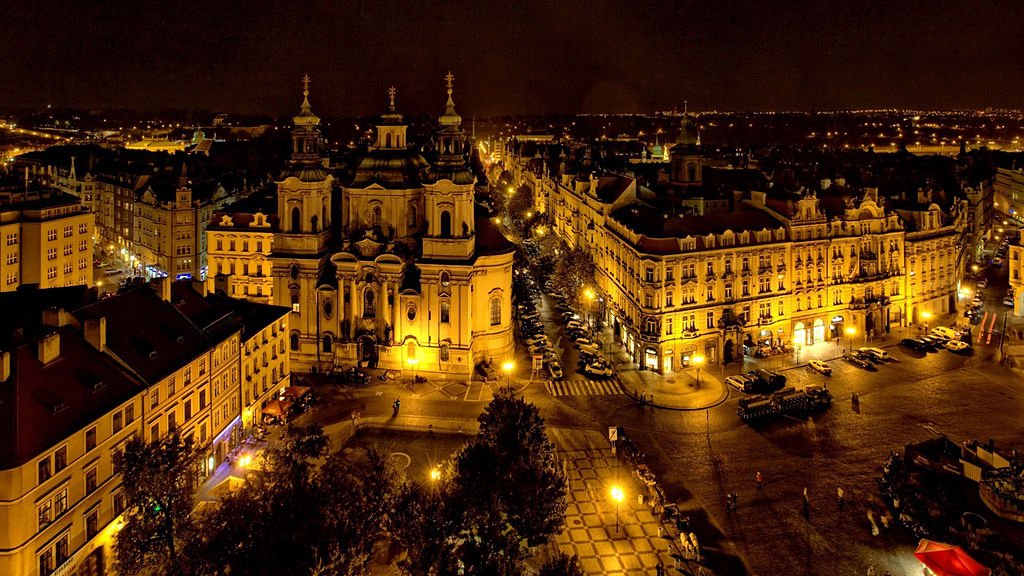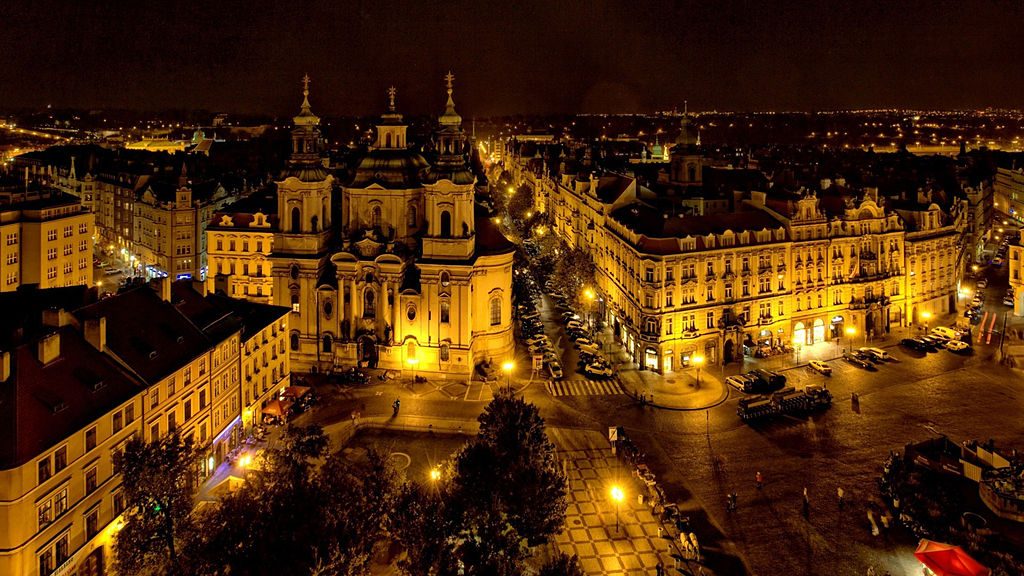 Prague, Czech Republic
Prague is easily accessible and offers fast internet throughout the city. Because many people, even after relocating to Europe, come through as tourists and not to stay, the digital nomad scene isn't as strong as some other spots. But the affordable cost of living is helping to change that, turning the city into more of a regional hub for networking and entrepreneurial ideas.
Best WiFi Speed: 60 Mbps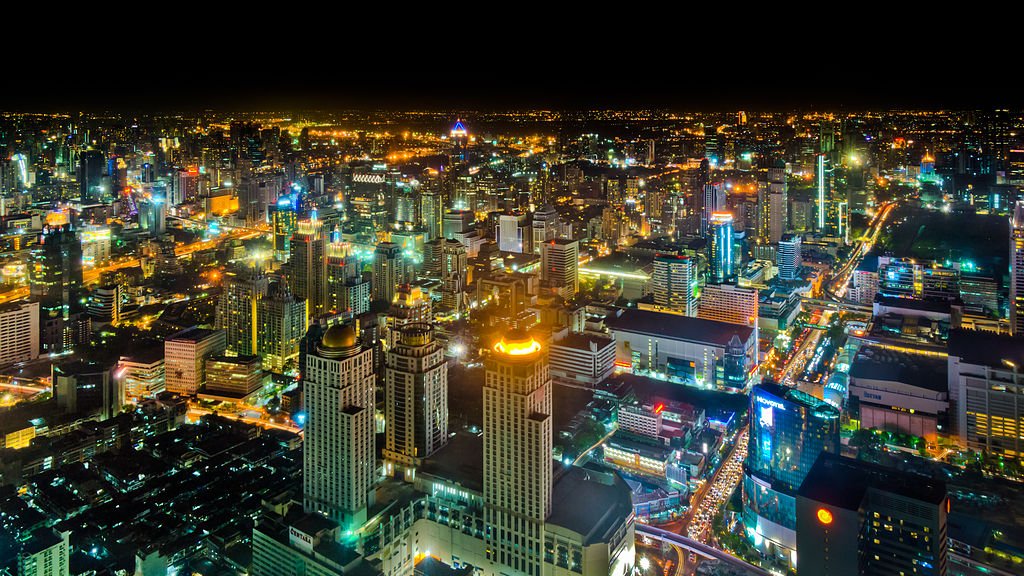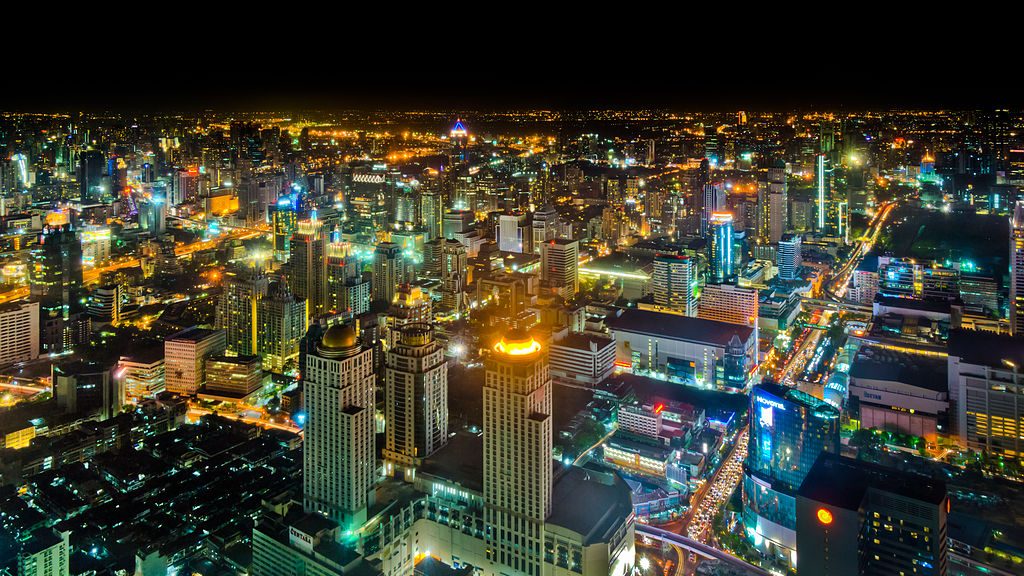 Bangkok, Thailand
Bangkok, and Thailand, in general, is a great place for remote workers. The Internet is widely available and there are cafes all over the place. Plenty of networking to be had here as well, just be sure you base yourself in a good spot because traffic is notoriously terrible.
Best WiFi Speed: 40 Mbps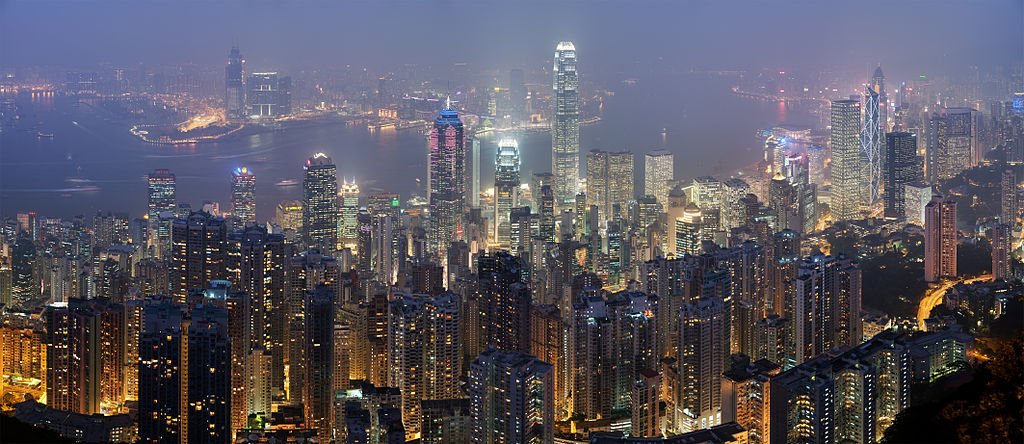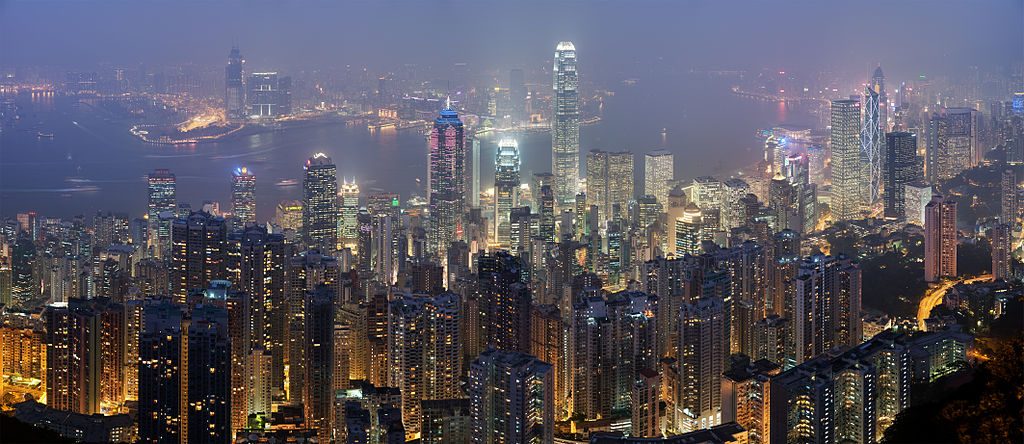 Hong Kong
If you can handle the craziness of this city, Hong Kong offers some of fastest internet speeds in the world and an incredibly diverse scene of entrepreneurs and digital workers. It's also one of the easiest major hubs in Asia to start a business. Also, the food and nightlife –  let's just say, they'll keep you entertained.
Best WiFi Speed: 95 Mbps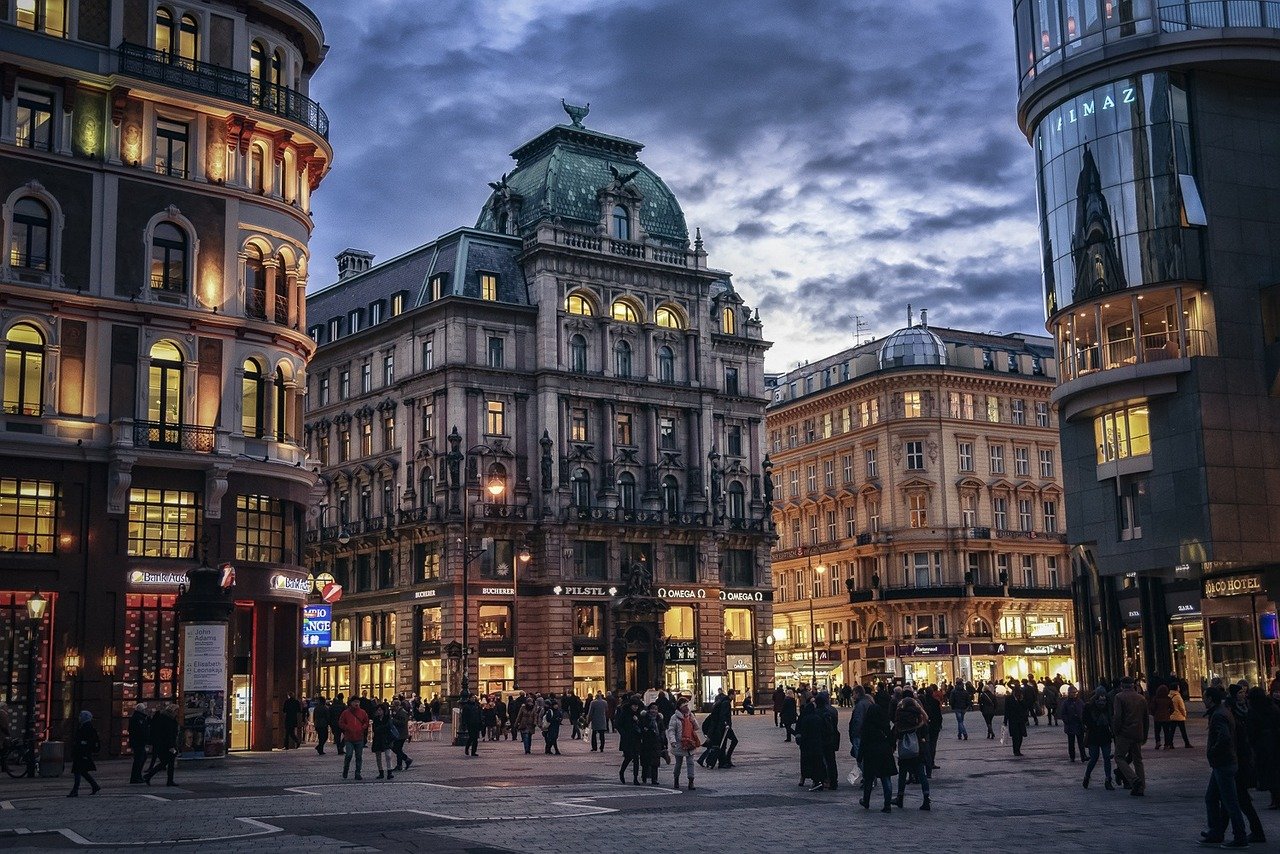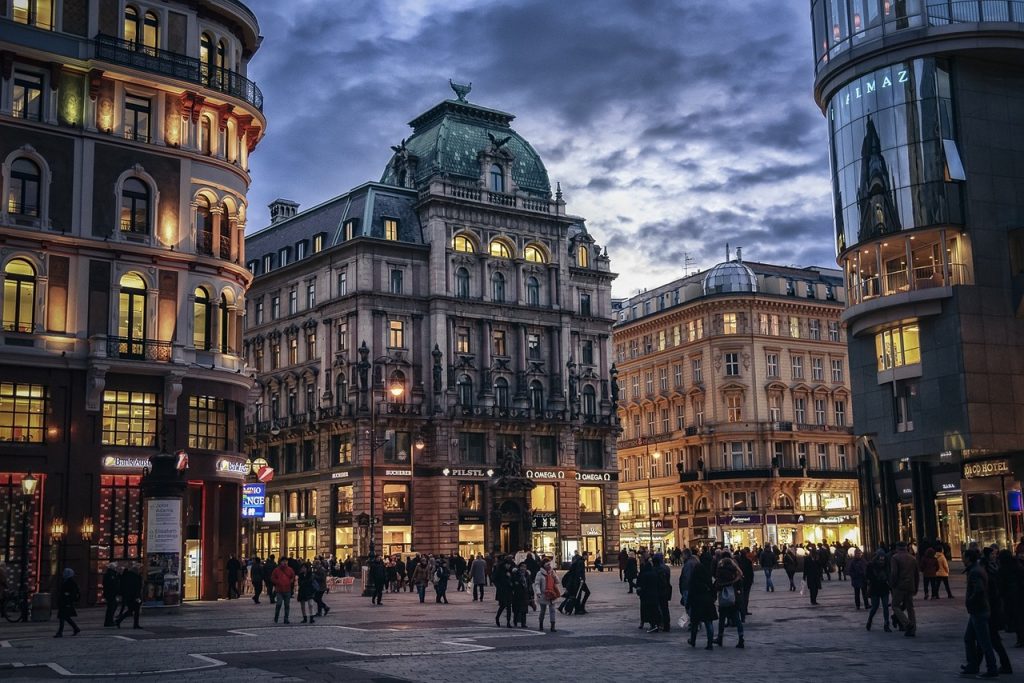 Vienna, Austria
Vienna made the list primarily because of this service that will direct you to free Wi-Fi no matter where you are in the city. Their airport, for those in transport, boasts great internet speeds. The city has a strong café scene full of interesting characters. Eastern Europe generally maintains a lower cost of living than Western Europe, with Austria and other countries increasing in popularity among digital nomads as a result.
Best WiFi Speed: 60 Mbps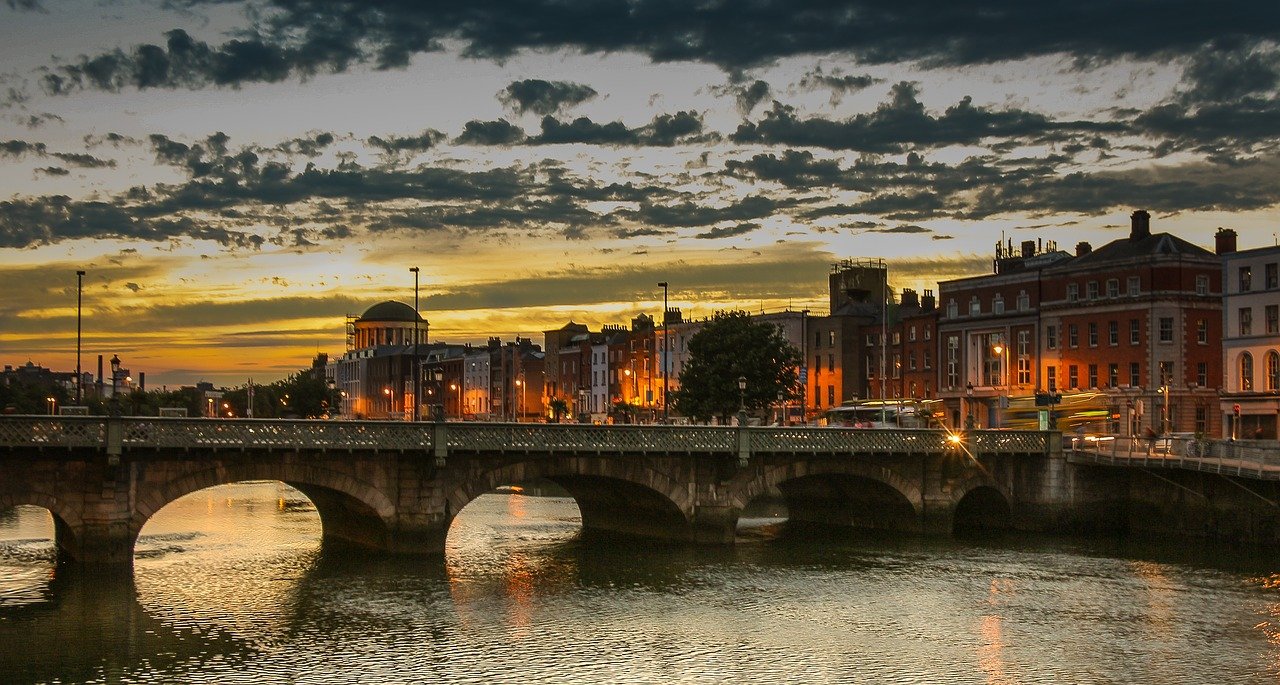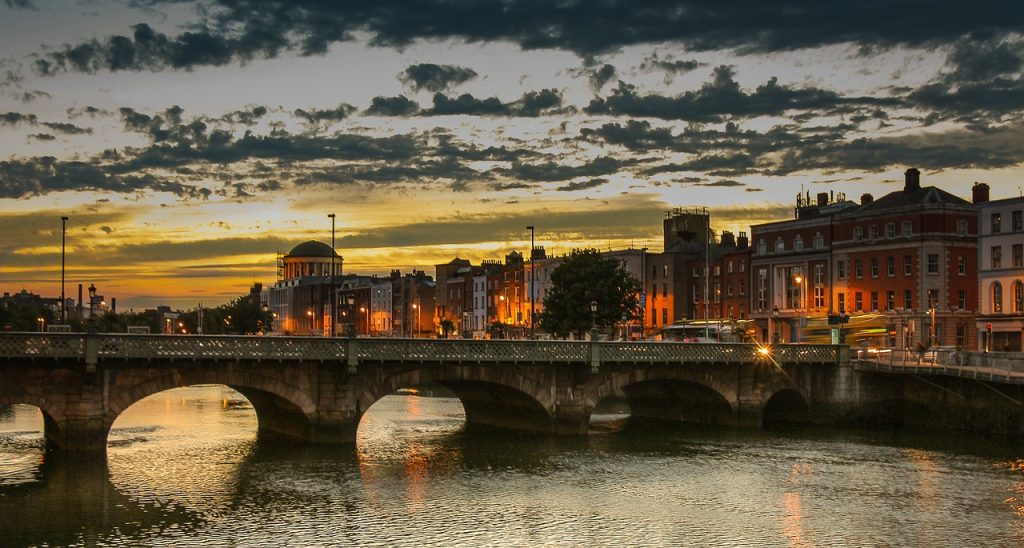 Dublin, Ireland
The road to Dublin may be a rocky one, but it's smooth sailing after arrival for digital nomads. The fast internet abounds, and European café culture ensures ample workspaces. Plus, there's no language barrier (other than the accent) and you know what they say about Guinness – the closer you get to Dublin, the better it gets.
Best WiFi Speed: 92 Mbps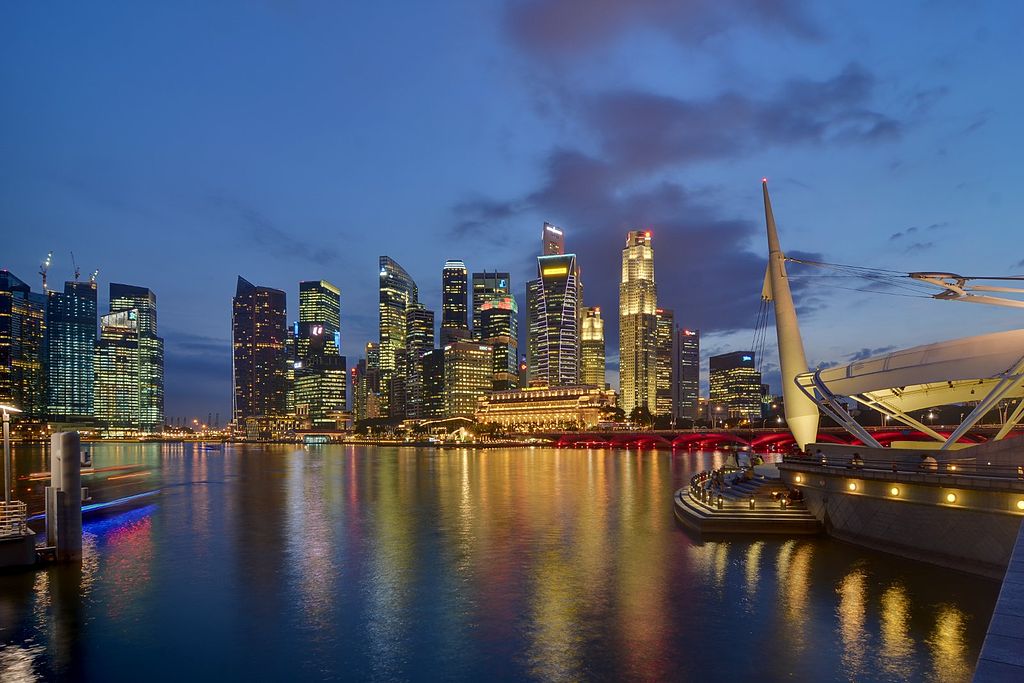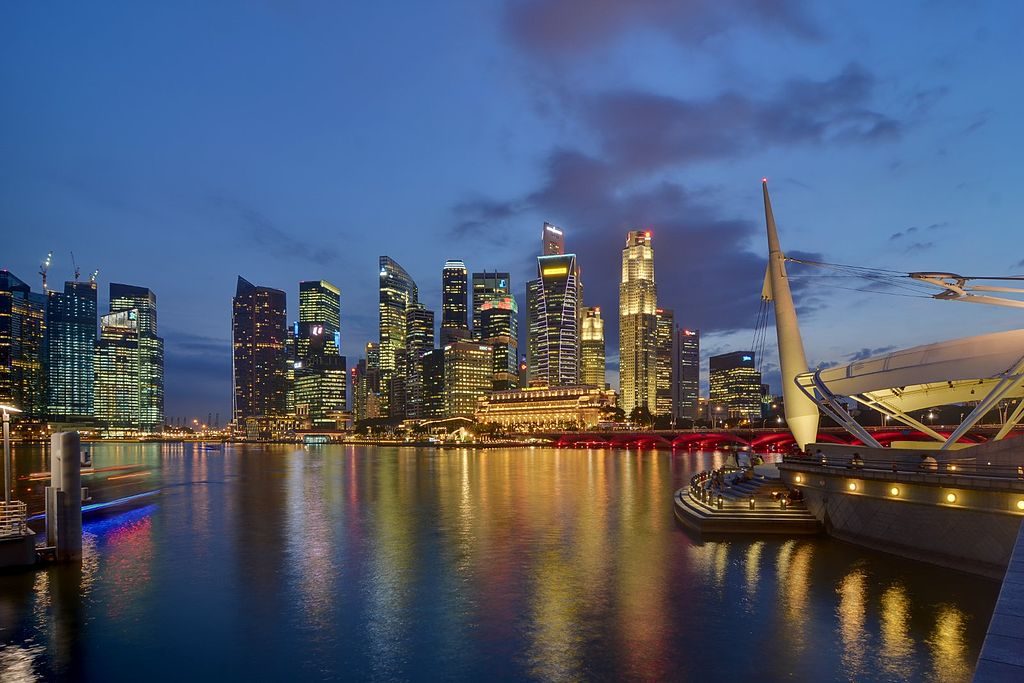 Singapore
Much like Hong Kong, Singapore can be overwhelming and intimidating. But the city-state is a major world hub for business and increasingly, digital entrepreneurship. Coworking spaces are popping up regularly, making networking a breeze once you settle in a bit.
Best WiFi Speed: 110 Mbps
Photo Credits: Seoul, Fukuoka, Aachen, Bucharest, Prague, Hong Kong, Vienna, Dublin, Singapore, Bangkok, New York Cover Shot
Want to know how to work from anywhere?
Do you dream of being able to work from anywhere in the world, but aren't sure how? Sign up below and we'll send you our free guide, "Behind the Laptop: 7 Ways to Earn Money While Traveling the World." You'll also get our value-packed newsletter with more inspiration for making your dreams of location independence come true!