The Location Indie Success Story of Cliff Highman
"In today's world, it's too easy to have pixel-people relationships. Shaking someone's hand, sharing a beverage and just talking is not only fun but helps to build trust."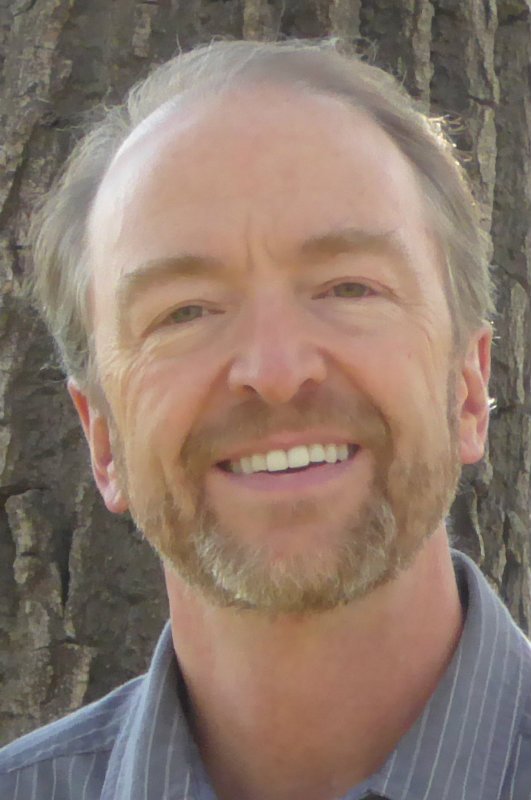 Cliff Highman is a CMA or Certified Management Accountant. Like the rest of us, he longed for the road and a freedom-based lifestyle. His company, Digital Nomad Accounting, specializes in accounting for location independent digital nomads – those of us making a living online and on the road. Cliff is as passionate about telling his story and helping others work towards location independence as he is about his work itself. In that light, we're going to let Cliff do most of the talking here, sharing his anecdotes and wisdom for the masses. He's also an original Location Indie member – one of the pack who can claim early 2015 membership status. This makes him a particular authority on using the site's services and community to build a business.
On Location Indie's role in networking and business growth:
CH: Location Indie (LI) is full of interesting, motivated, fun people and I'm privileged to be one of the early members from the initial launch a couple of years ago. We had a close core group since the initial online community was pretty small as things were building. I'm not sure why, but the traveler mentality is just one of abundance. Maybe it's that travelers know the highs, lows, and bumps of the road and can translate that to life and business. If we band together, it's that much better. People I've met along the road anywhere from Istanbul to Bora Bora to Bali are open, friendly and excited to help. It's no real surprise that the LI community really exemplifies this as well. All are open to helping each other out. That's so important since, along with the obvious rewards, entrepreneurship is challenging. Starting and/or running a business while traveling just seems to multiply both the pluses and minuses. I didn't really join LI to network at all in a business sense, but it has worked out well. I mostly wanted to be part of an exciting community of people who "get it."


In LI, you never get a blank stare and the sound of crickets when you share a business idea, discuss the need for VPN encryption or debate the merits of Stripe versus PayPal. When I joined LI, I had an idea for a location-independent business that turned out to be a service that that other LIs find valuable. Personally, it's very satisfying to be able to help businesses grow and get organized. It was cool when one of my clients, in our year-end discussion said, "Six months ago I didn't know what 'financial statements' were." "Now we have an actual Income Statement and Balance Sheet!". Another client said, "Cool, it's January 20th and we're already prepared to file our taxes!"
On using Location Indie to find work, friends, and guidance
CH: I've really enjoyed in-person meetups with LI members. In today's world, it's too easy to have pixel-people relationships. Shaking someone's hand, sharing a beverage and just talking is not only fun but helps to build trust. I know Jason and Trav are working on future meetups and I look forward to being there.


Check out Cliff's LI Knowledge Share "3 Critical Tools that Digital Nomads Need To Track Their Businesses"– FREE download for LI members!
On the smoothness of the process
CH: For me, it's usually easy because I'm fairly extroverted and like meeting people. Having the common interest in travel usually makes it easy for everyone to jump right into the discussion as well.
On the merits of consistent networking and assistance
CH: It's definitely important, but in LI it's different. We communicate and try to help each other out. If a business relationship evolves, great! If not, you got to geek out on travel with cool people. In LI, it never feels like a used car lot experience.


Cliff is currently wandering the world, trying to find out if anywhere will suck him in long enough to call home. If the services above look useful to you, contact him here.
Want to know how to work from anywhere?
Do you dream of being able to work from anywhere in the world, but aren't sure how? Sign up below and we'll send you our free guide, "Behind the Laptop: 7 Ways to Earn Money While Traveling the World." You'll also get our value-packed newsletter with more inspiration for making your dreams of location independence come true!