The Location Indie Success Story of Tim Wenger
"If you don't spend life pursuing passions, you're wasting your time."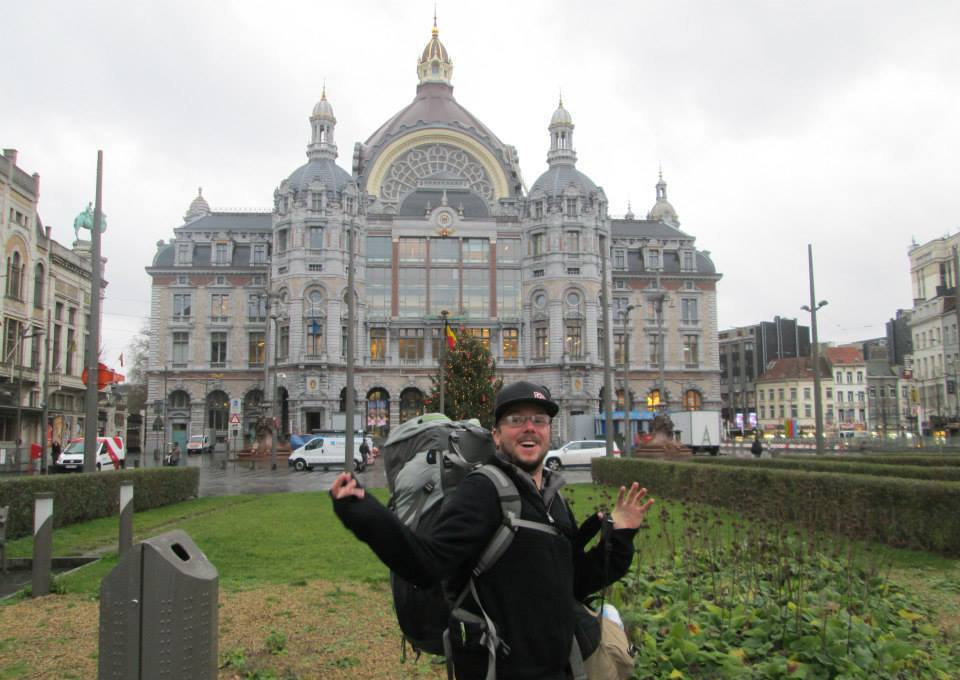 Tim's love for travel came from time spent in a tour van. "I don't think I ever profited a dollar off of playing in a punk band," Tim says. "We might have paid our way, but that's about it. I was so broke but so happy in those days," he says. "It taught me that if you don't spend life pursuing passions, you're wasting your time."
One of Tim's other passions, one that's turned into a more promising, location independent career, is writing. His band experience, combined with a Bachelor's Degree in Communications, landed Tim a job as an editor at a monthly music magazine in 2011. "I basically showed up at this bar that I knew the publisher would be at for one of the magazine's networking events," he says. "I'd been contributing articles for a while, and they'd sent an invite to all of the contributors. I showed up, introduced myself, had a drink with him, and used the following fifteen minutes to talk my way into an Associate Editor role."
Tim joined Location Indie in February 2016 and immediately began networking within the community. Support from fellow LI'ers along with many hours listening to business podcasts helped him develop a new way forward for Inkwell Media Services.
The magazine job lasted four years. In 2015, he stepped away to pursue freelance media work full-time. Since then, he's worked to build his company Inkwell Media Services into a full-service digital media agency. Running a solo-preneur venture helped Tim get his business chops up and be comfortable with pitching himself to potential clients.
Initially, the plan was to market media kits and social media services to bands and music-based businesses. That didn't last long. "I looked back to my days as a working musician," Tim says. "I was flat broke the entire time. I worked restaurant jobs to pay rent and scraped by week to week. Even spending a couple hundred bucks on a press kit for the band is something that we would have had to save up for. It made sense why I wasn't seeing much business."
"I started over from the ground up. Now, we do a lot of SEO-based copywriting and article writing," Tim says. "The other thing I've found that is in high demand is content calendar management. There are a lot of businesses out there that need effective blogs, outreach campaigns, and other media work but they either don't have the time or aren't confident in their writing abilities. So they hire Inkwell to do it for them."
A big part of the platform that Location Indie provides, for both personal and professional development, is the ability to get into a productive mastermind group. "I've networked the hell out of Location Indie," Tim says. "We've had several meetups in Denver, and the mastermind group I'm in has been incredibly effective." Ideas from masterminding and the community at large helped him turn his music business knowledge into a useful tool that even starving artists can afford.
"I did the welcome call with Tiffany Noro (LI staff member) after joining and I was talking about how frustrated I was with the lack of response I got from bands," Tim says. "Without hesitating, she was like, 'Why don't you take the knowledge you've learned in the music industry and as a music journalist and write a book? They'll be much more willing to pay $10 for an e-book than $200 for a press kit.' It was genius. I couldn't believe I hadn't thought about that."
Tim wrote the book over the course of summer 2016. He hired LI members Cianos for editing and Kelly Claus for e-book and paperback formatting, and self-published via IngramSpark and Amazon in November. "This book would not have come to life without Location Indie, that's for sure," Tim says. "Claire and Rosemary (of Authentic Food Quest) are in my mastermind. They had just published a book so they walked me through the steps, and once I got Kelly on board it was a pretty smooth process."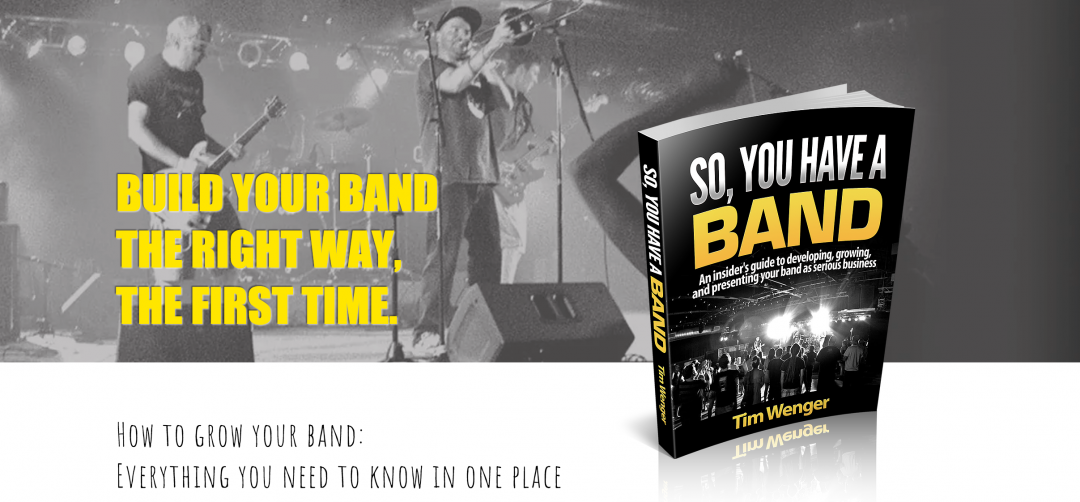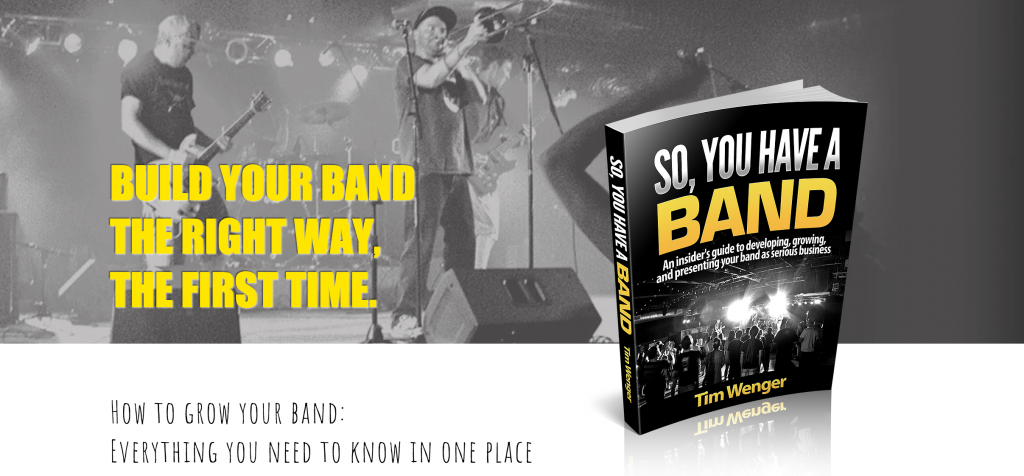 In February 2017, Tim attended the first Location Indie gathering/conference in Austin, Texas. There, he participated in the in-person masterminds and activities and came away with a new client: fellow Location Indie member Ray Blakney and his company Live Lingua. "My main role with Ray is to serve as his content manager," Tim says. "I handle the content calendar and outreach for Live Lingua as well as their affiliated site, Teacher Indie."
Both Tim and Ray credit the networking opportunities in the LI community as being helpful in growing their businesses. "Tim is the only person I've hired through the LI community, but based on the experience, I would be very willing to hire through (Location Indie) again in the future," Ray says. "Networking is the main reason why I'm in the LI community."
No matter where they're from, Location Indie members share two things in common: A love of travel, and an entrepreneurial mindset. That makes them not only great business leaders but great clients as well.
"I've worked with several people in Location Indie now," Tim says. "Actually, I've worked with every person that came to the Austin meetup. Looking back on it, attending that meetup was the best business decision I've made in a long time."
Tim plans to keep rocking the location independent dream and working to grow his business. "I love networking," he says. "I credit my entire career to networking. If ever there were an online community designed for networking, Location Indie is it."
Want to know how to work from anywhere?
Do you dream of being able to work from anywhere in the world, but aren't sure how? Sign up below and we'll send you our free guide, "Behind the Laptop: 7 Ways to Earn Money While Traveling the World." You'll also get our value-packed newsletter with more inspiration for making your dreams of location independence come true!